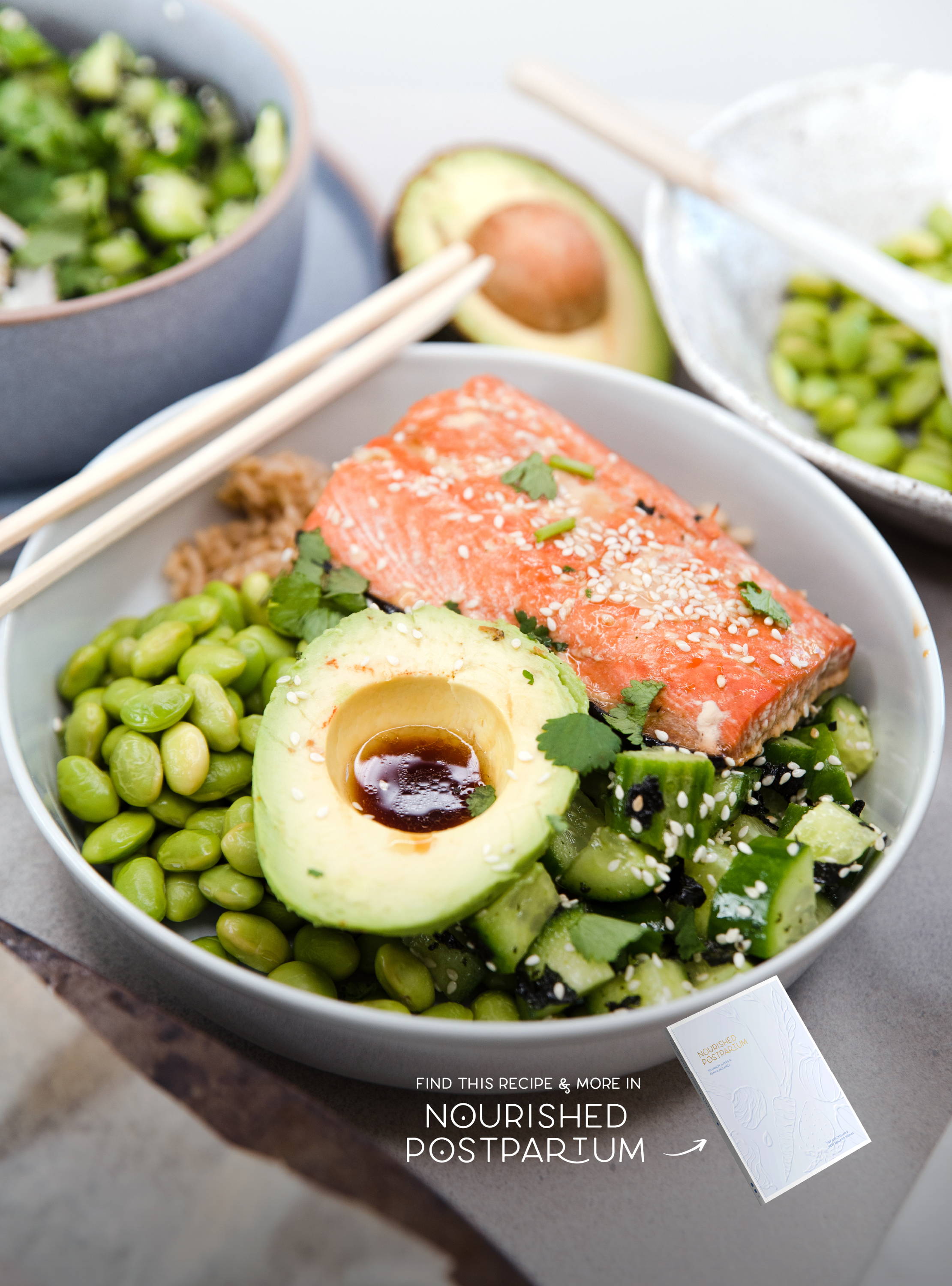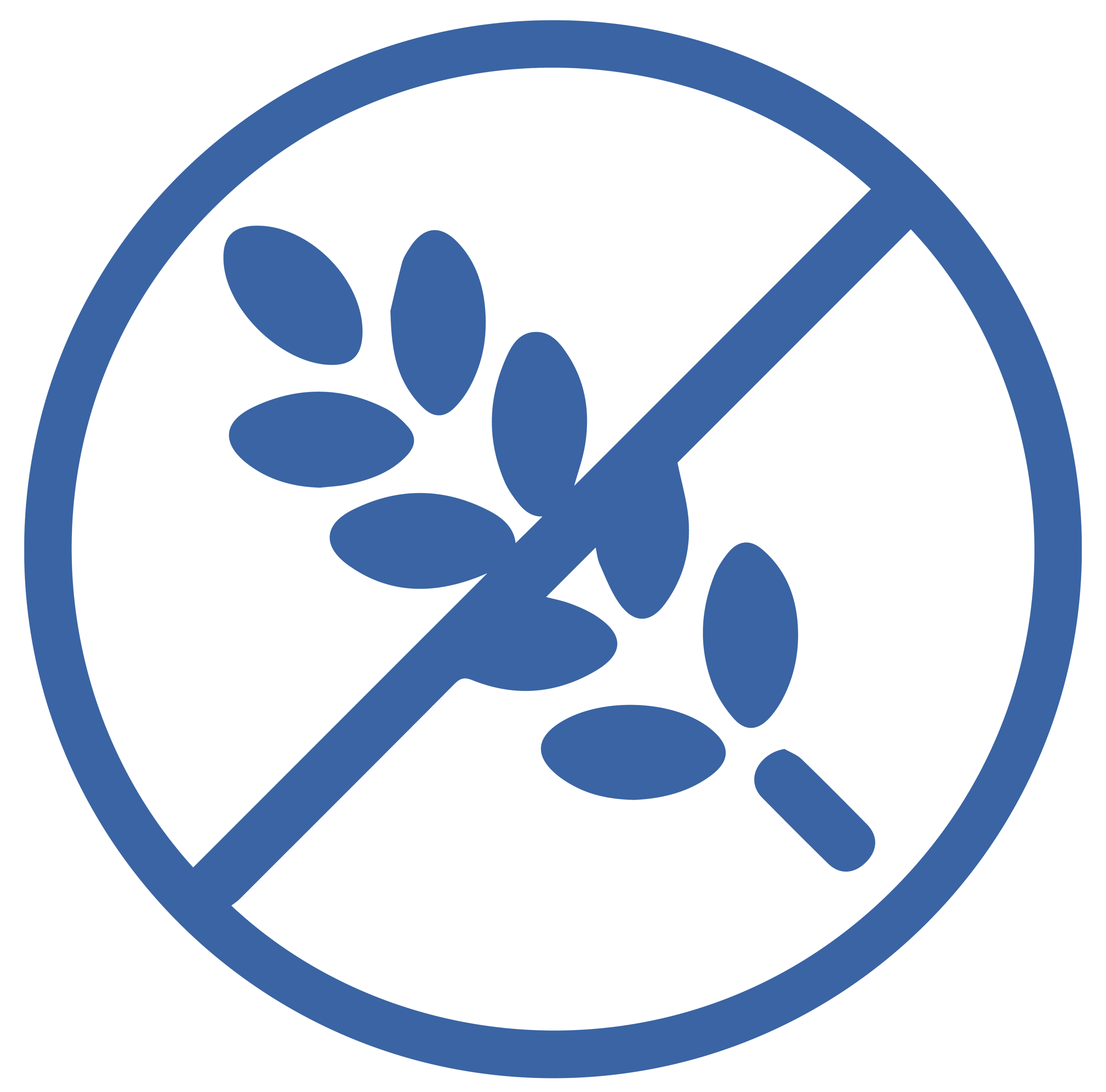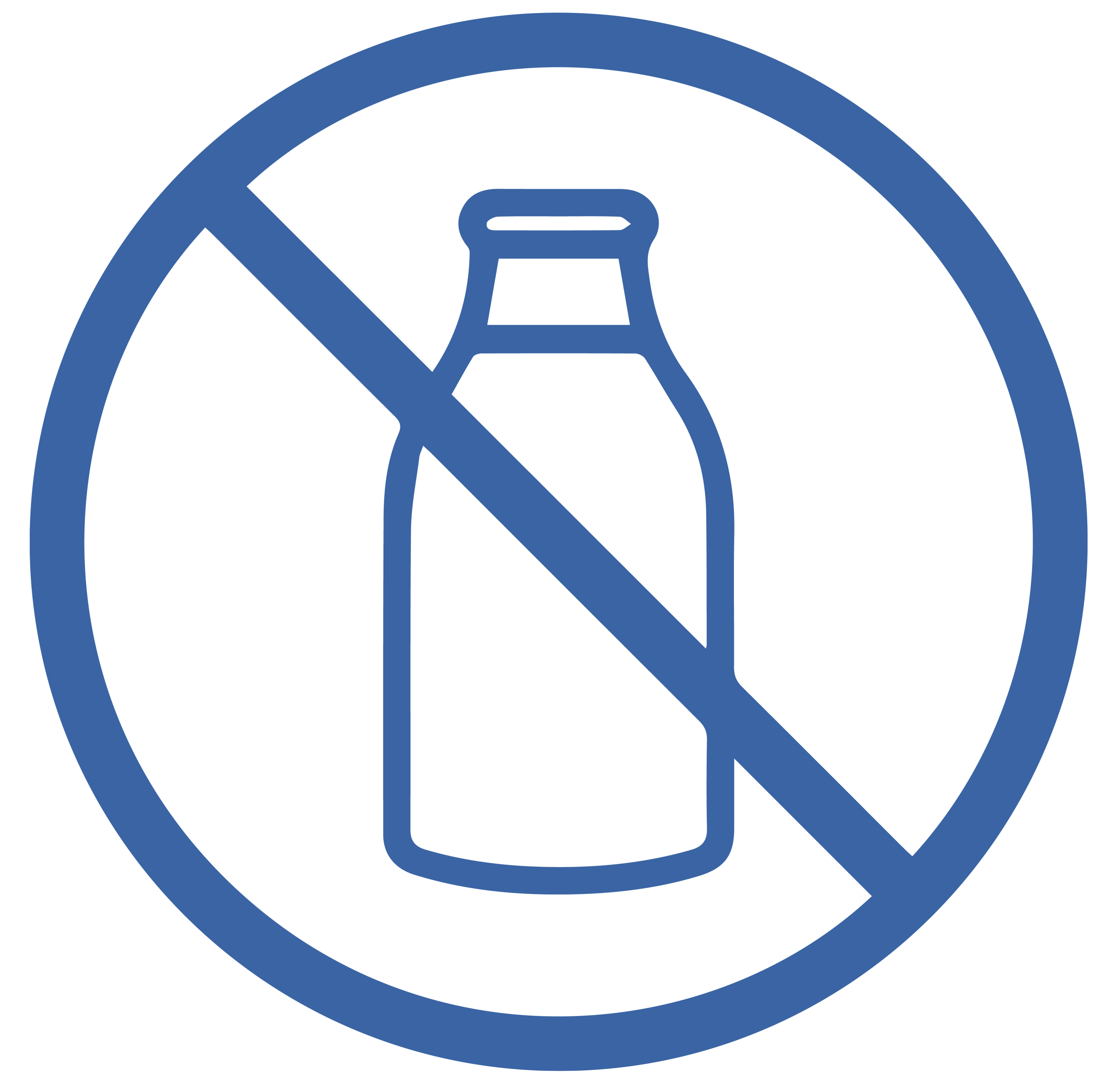 Health Benefits of this Recipe
A quick and easy recipe that packs a whole lot of nutrients into one bowl! This recipe has your hair, skin and nails in mind. Full of nutrients like essential fatty acids, iodine and zinc to support healthy hair, skin and nails.
1 cup of brown rice

2-4 pieces of salmon (1 piece per person)

1 edamame beans

1 cucumber (diced)

2 sheets of nori (seaweed)

1 tsp sesame seeds

Sesame oil

½ - 1 avocado (thinly sliced)

1 tsp pickled ginger
Teriyaki Sauce:​
Juice from ½ orange

1 tbsp sesame oil

2 tbsp coconut aminos

1 tbsp honey

¼ cup tamari
1. Preheat the oven to 180℃.
2. Cook the brown rice as per packet instructions.
Whisk all ingredients for the teriyaki sauce in a small bowl or jug and coat the salmon pieces with half the sauce to marinate.
3. Place the marinated salmon on a baking tray and cook in the oven for 20-25 minutes or until salmon is cooked through and easily flakes with a fork.
4. While the salmon cooks, steam the edamame beans (or enjoy them cool if from a can).
5. Tear the nori sheets into small pieces and mix the cucumber, nori, sesame seeds and 1 tsp of sesame oil together in a bowl.
6. To serve, place the desired amount of ingredients in a bowl and top with a drizzle of the remaining teriyaki sauce.