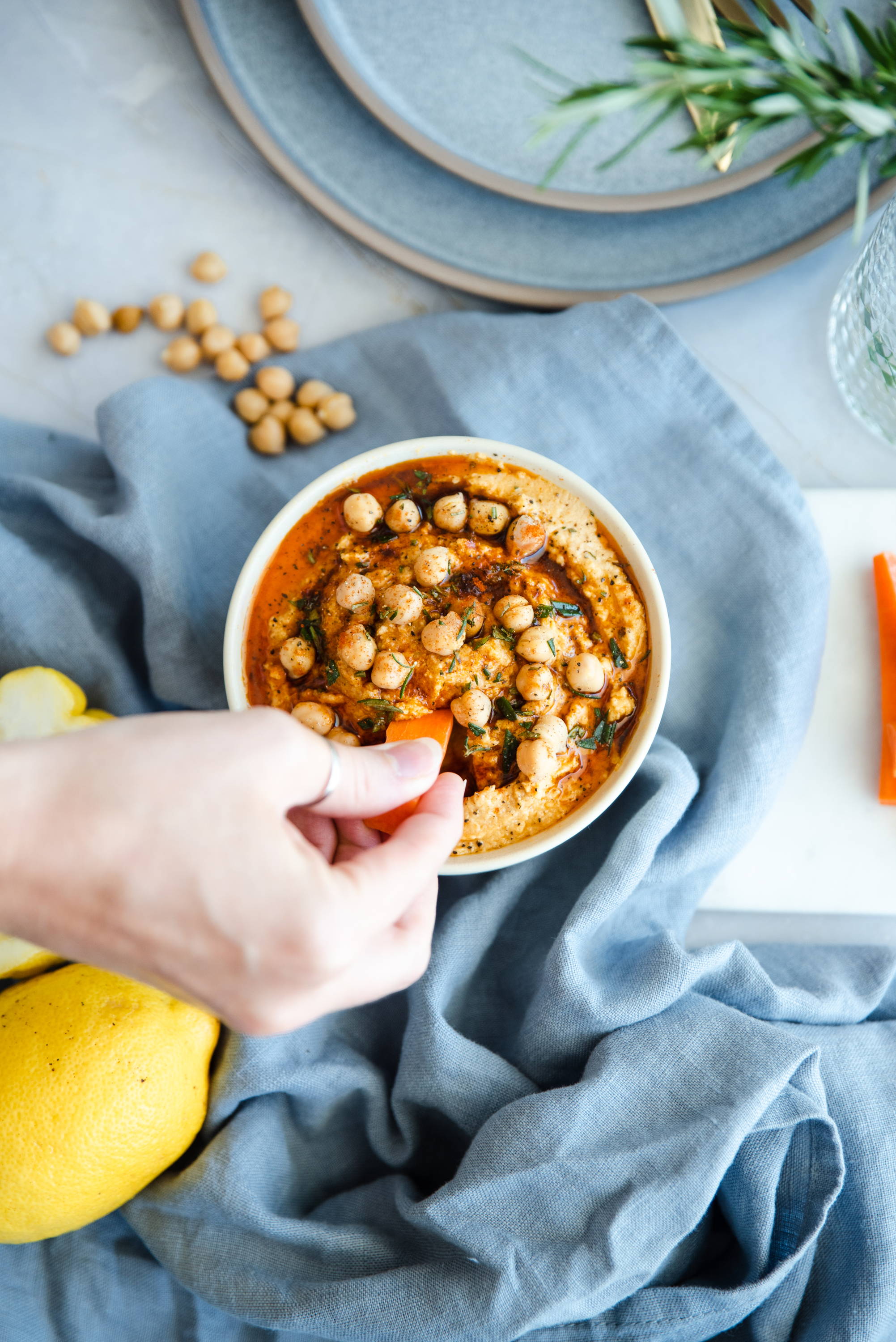 PREGNANCY FRIENDLY HUMMUS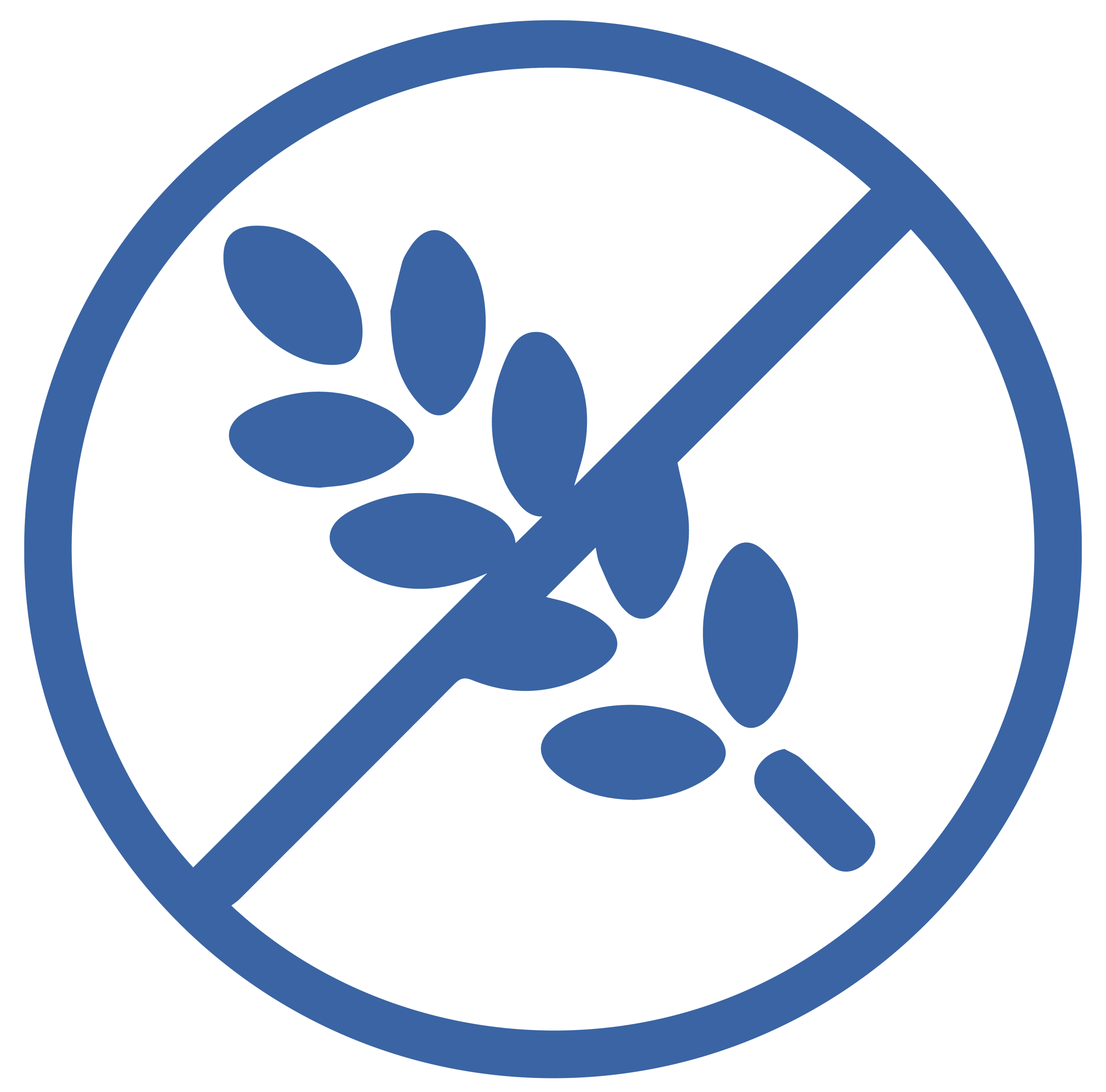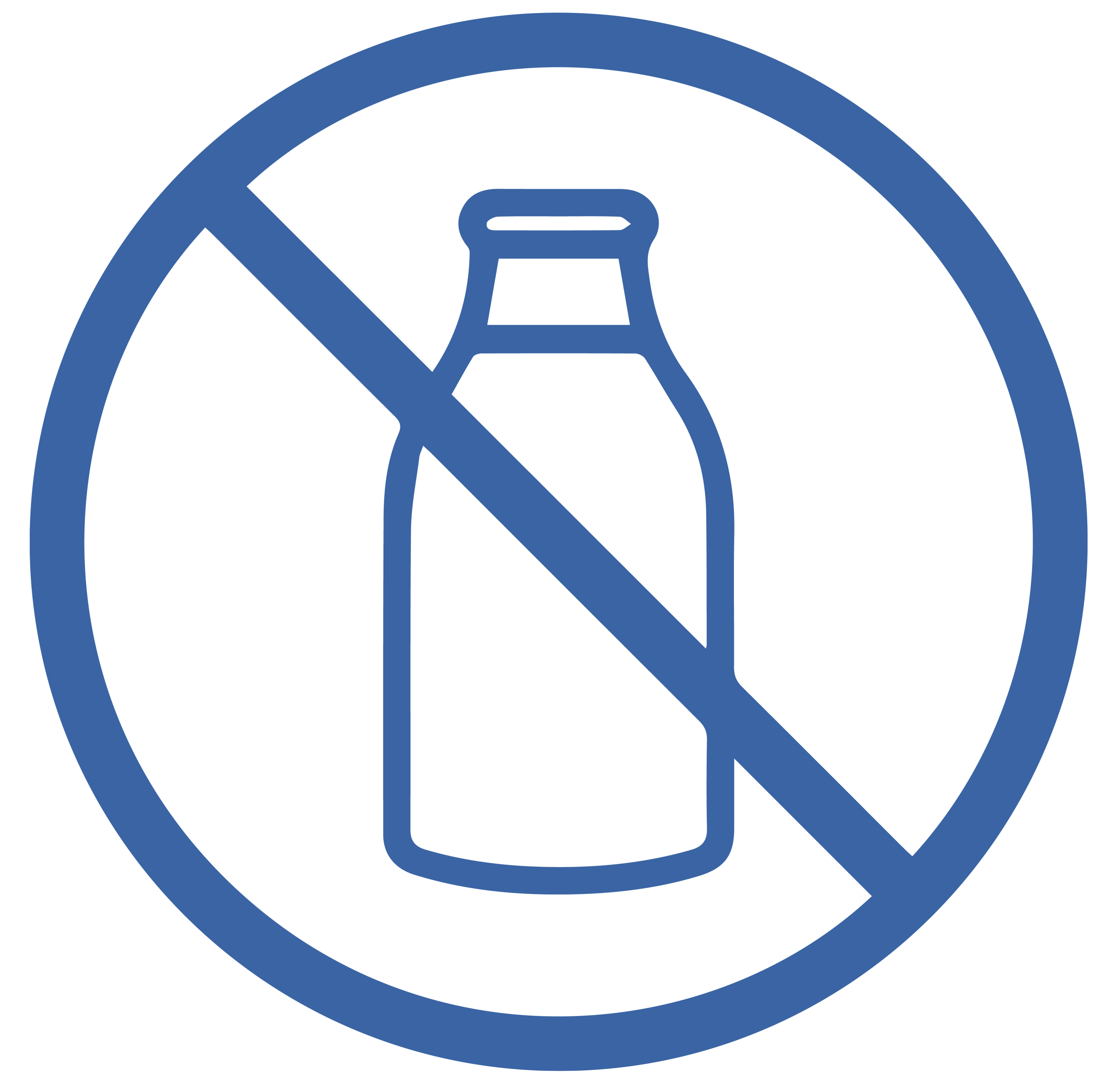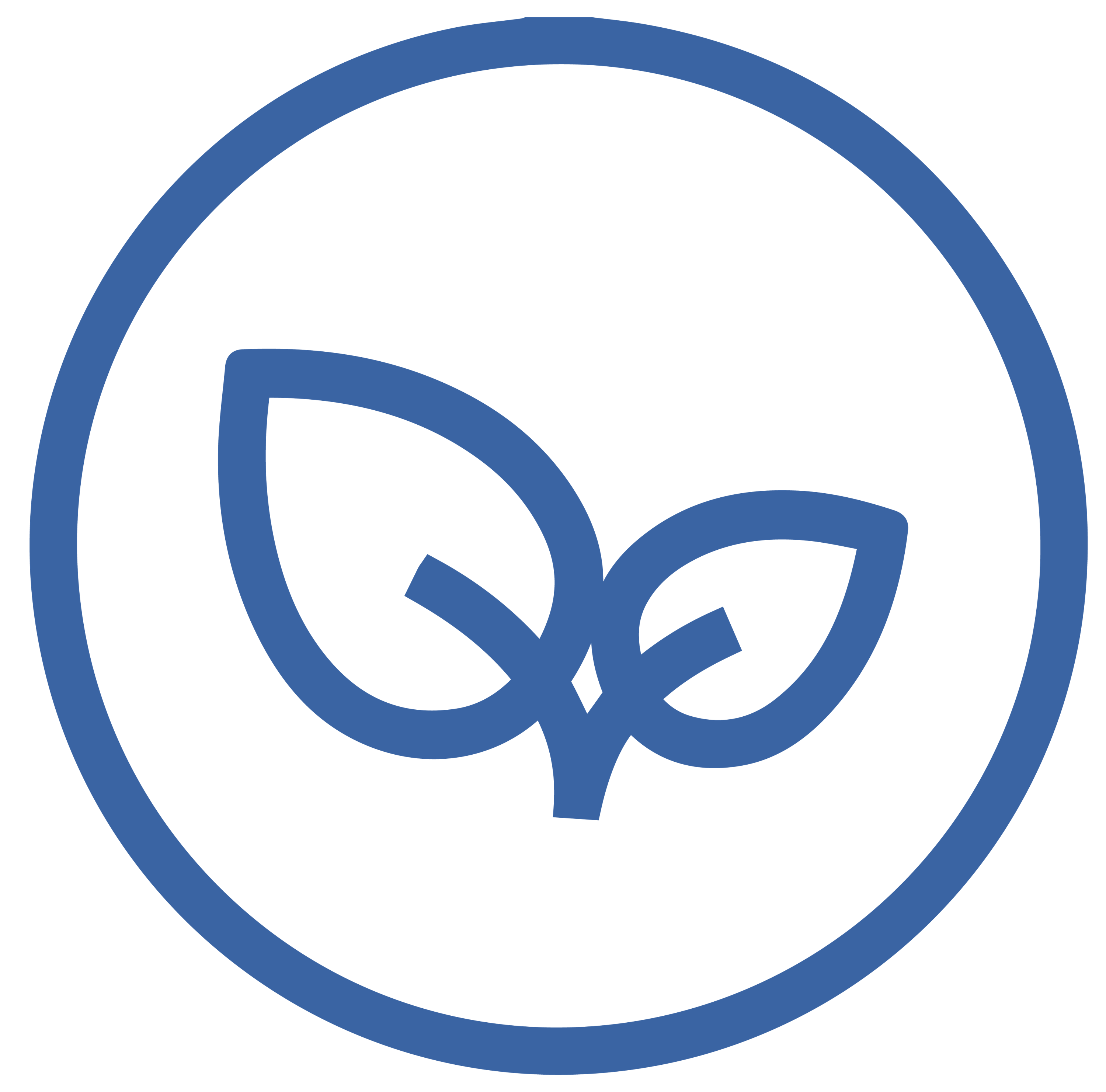 Health Benefits of this Recipe
A tahini free pregnancy friendly hummus! If you didn't already know it is nowrecommended by Food Standards Australia New Zealand (FSANZ) to avoid tahiniduring pregnancy due to increased risk of food borne pathogens.
Ingredients:​
¼ cup cashews(soaked in water for 2+ hours to soften)

 

1 can chickpeas(drained & rinsed)

 

1 clove garlic

 

⅓

cup extra virginolive oil (EVOO)

 

1 tsp cumin

 

1 tsp paprika

 

1 tbsp lemon juice
1. Add all ingredients into a high-speed blender and blend until smooth and creamy.