 Made by Mama's
for Mama's Made by mama's for mama's We are your essential pregnancy & postpartum support service. Providing a holistic approach to pregnancy & postpartum recovery and created to help Mama's thrive.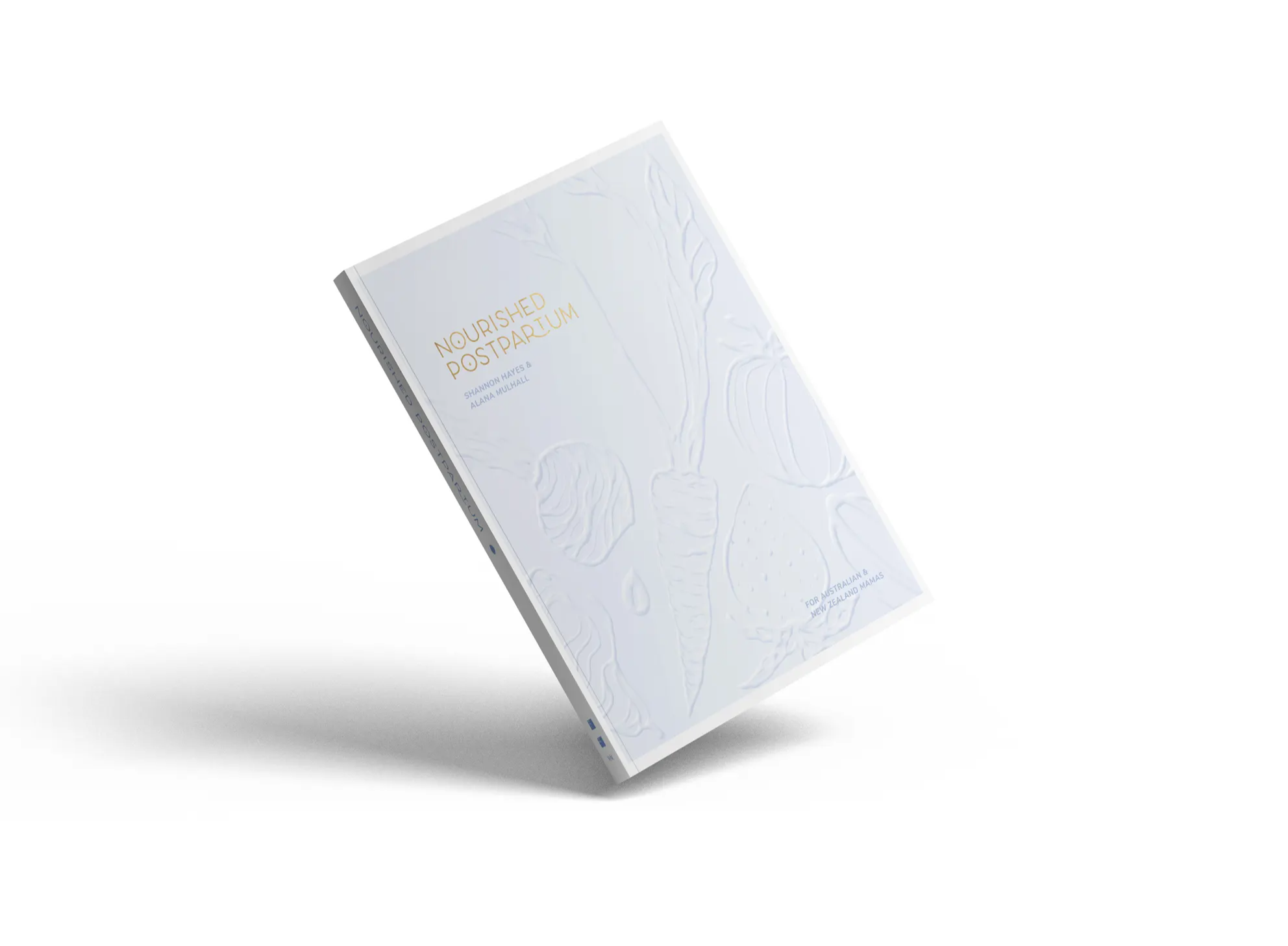 Your postpartum survival guide! You're all prepared for baby, but what about you, mama? Pregnancy and birth is a huge demand on the body and without proper rest and restoration, postpartum depletion can often creep up.

Don't wait until you're feeling exhausted and depleted, thrive through your fourth trimester with the knowledge and tools to support your postpartum health - It could just be the best thing you do for your baby!

All of our recipes are designed by our naturopath specifically to nourish you through pregnancy & support your postpartum recovery.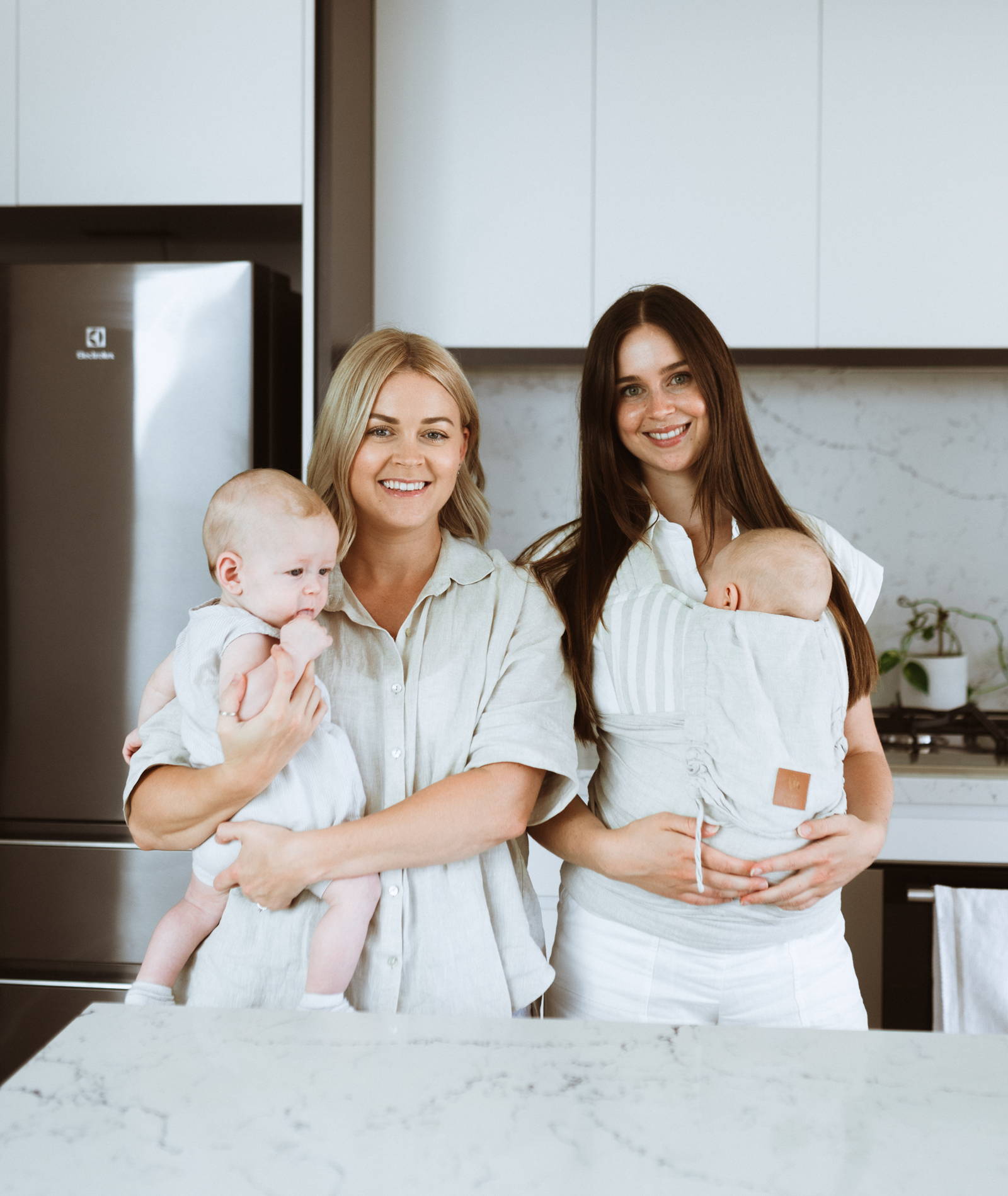 Shannon is our creative guru & mother of two. Her own personal postpartum experience after her first son inspired the idea behind Mothers Mylk. She is passionate about empowering women to self educate and take control of their own health, especially in the postpartum period.

Alana is our company Naturopath & recipe developer. Alana specialises in women's health and has worked with many women to support their health from preconception, pregnancy and postpartum. Alana welcomed her first baby boy in August 2021.