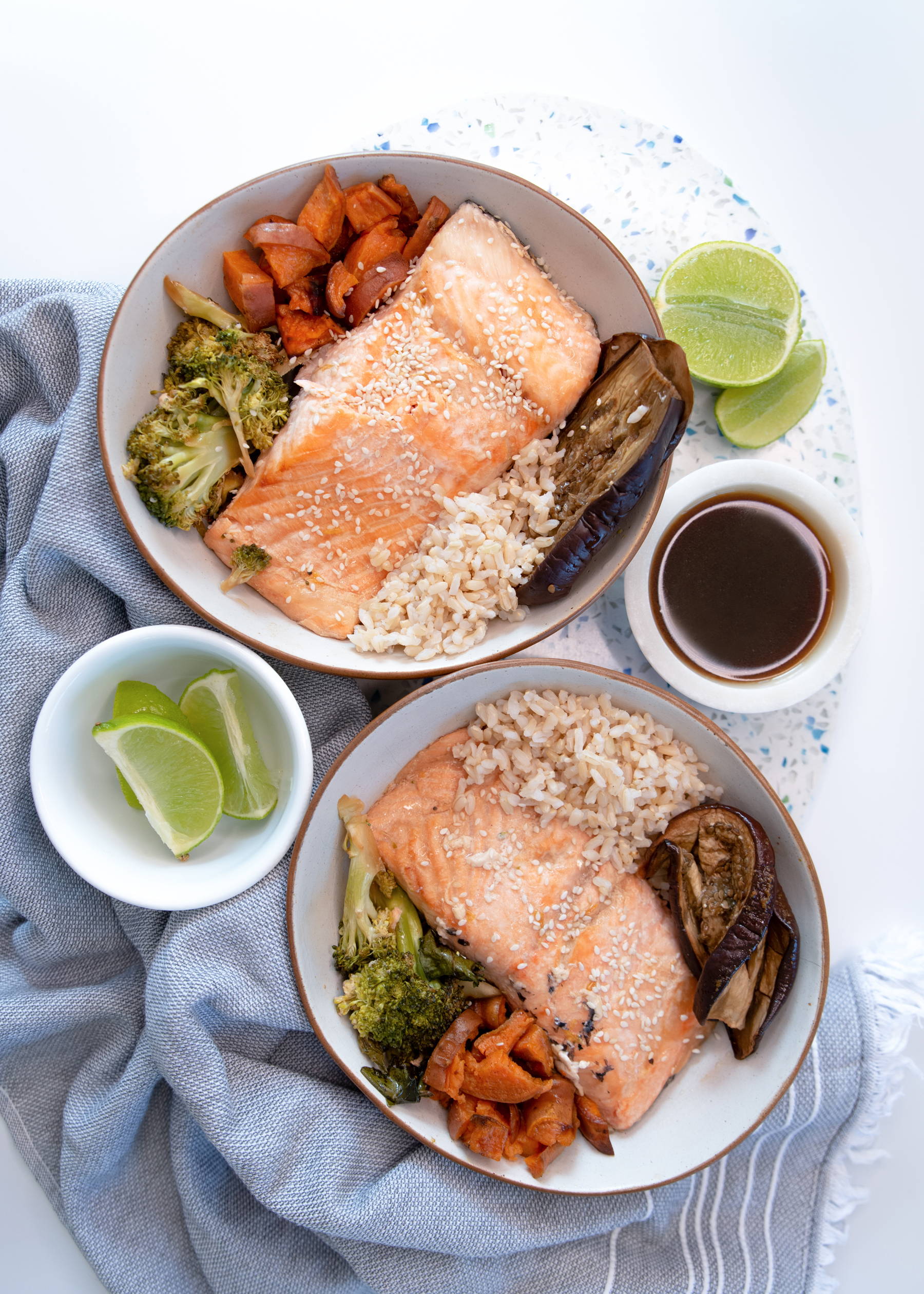 Cooking time: 30 - 35 min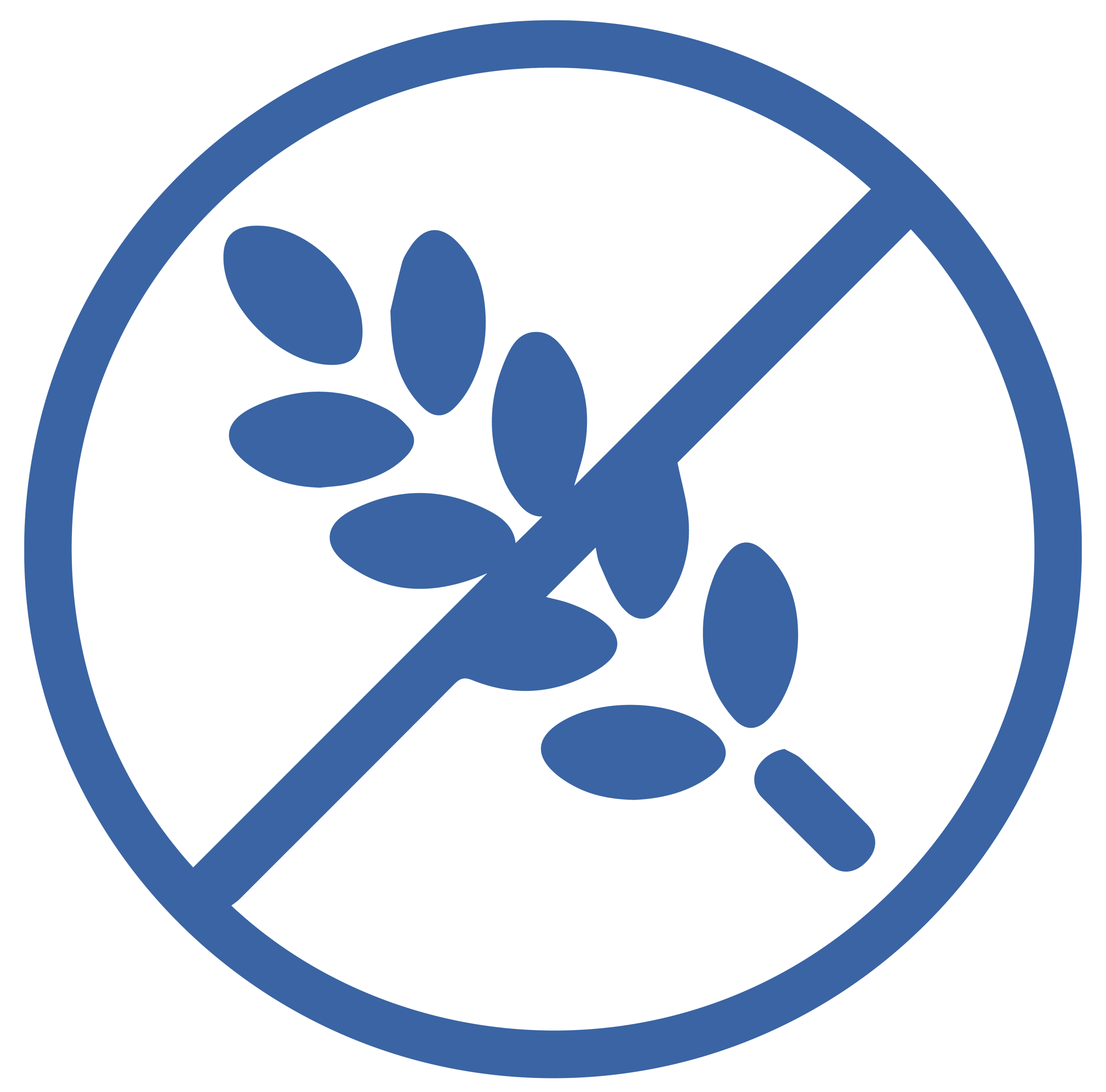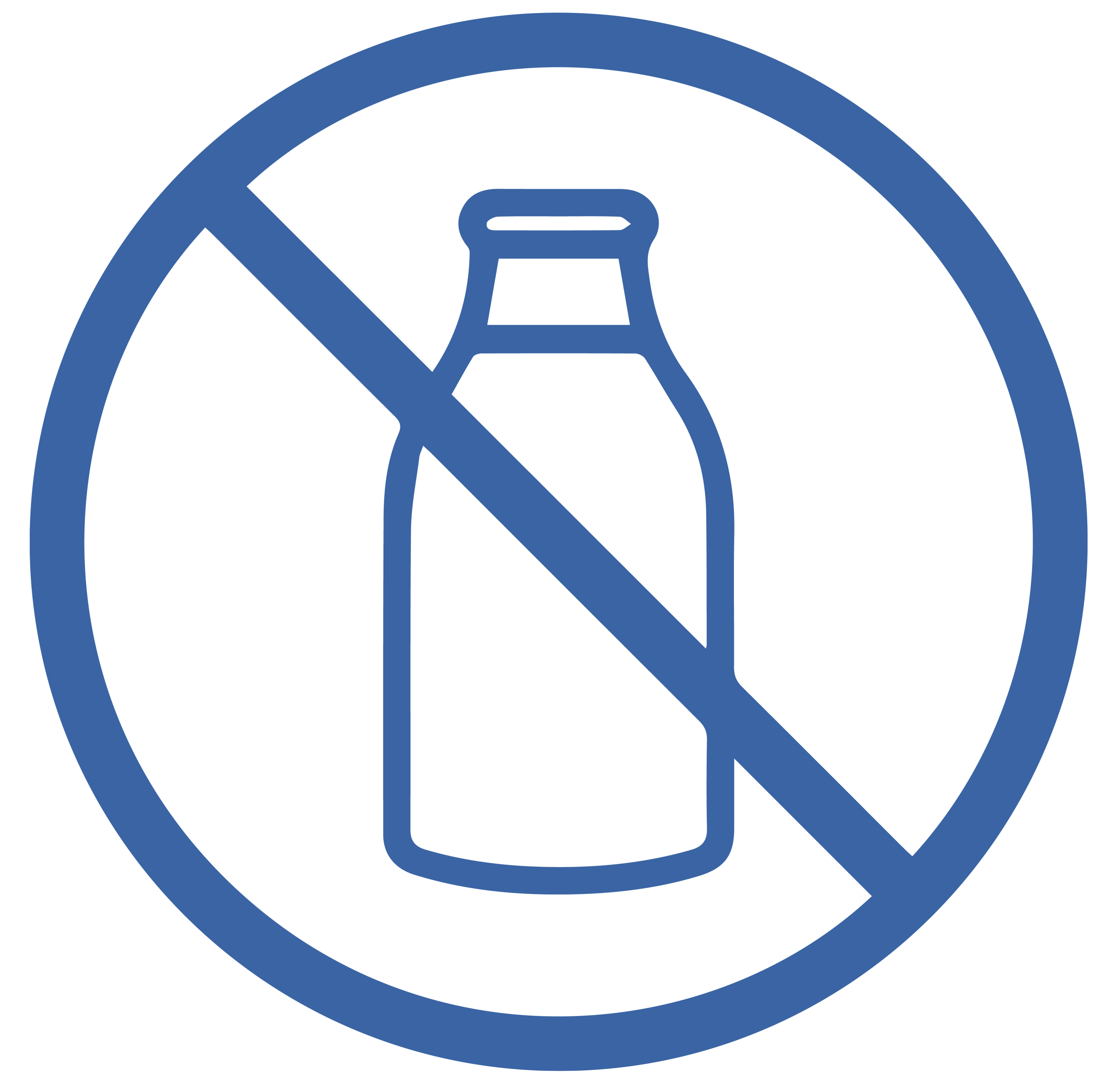 Health Benefits of this Recipe
Salmon is a rich source of essential fatty acids EPA and DHA. DHA is particularly important in breastfeeding women as this nutrient is provided to babies through breastmilk to support healthy eye and brain development. Mama's also need DHA for their own brain and eye health!
1 cup brown rice

1 sweet potato (chopped into 1cm cubes)

1 eggplant (sliced into 1cm thick pieces and salted)

2 – 4 pieces of salmon (1 piece per person)

Extra virgin olive oil
Teriyaki Sauce:​
Juice from ½ orange

1 tbsp sesame oil

2 tbsp coconut aminos

1 tbsp honey

¼ cup tamari
1. Cook the brown rice as per packet instructions.
2. Preheat the oven to 180°C fan-forced.
3. Coat the vegetables with extra virgin olive oil and replace the sweet potato and eggplant in the oven. Roast for 25-30 minutes.
4. Whilst the sweet potato and eggplant are roasting, mix all ingredients for the teriyaki sauce in a small bowl or jug and coat the salmon pieces with half the sauce.
5. Place the marinated salmon and broccoli on a separate baking tray and cook in the oven for 20-25 minutes or until salmon is cooked through and easily flakes with a fork.
6. Serve the rice, salmon and vegetables and top with a drizzle of the remaining teriyaki sauce.
For a stronger teriyaki flavour, marinade the salmon with the teriyaki sauce for 30-60 minutes prior to cooking.