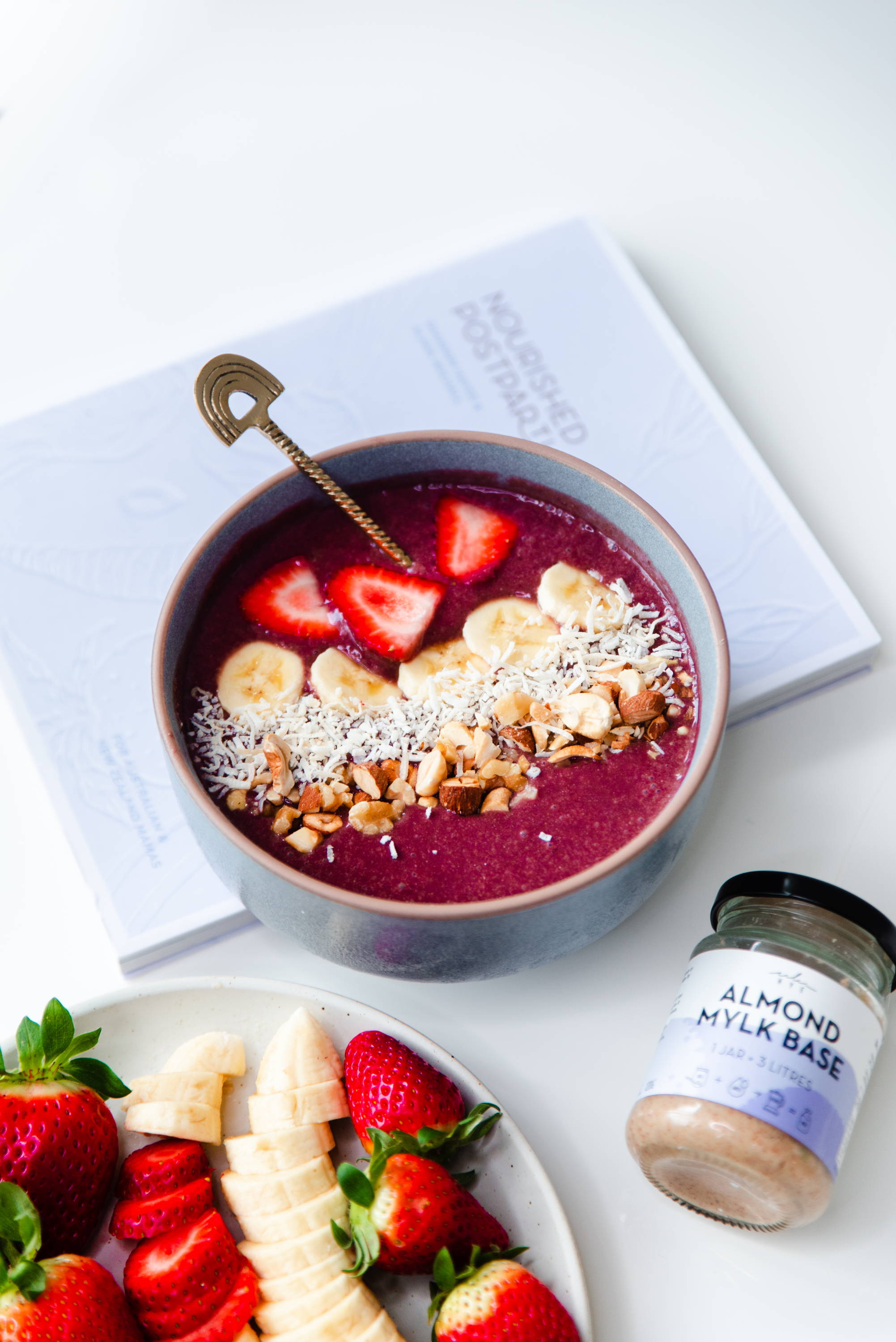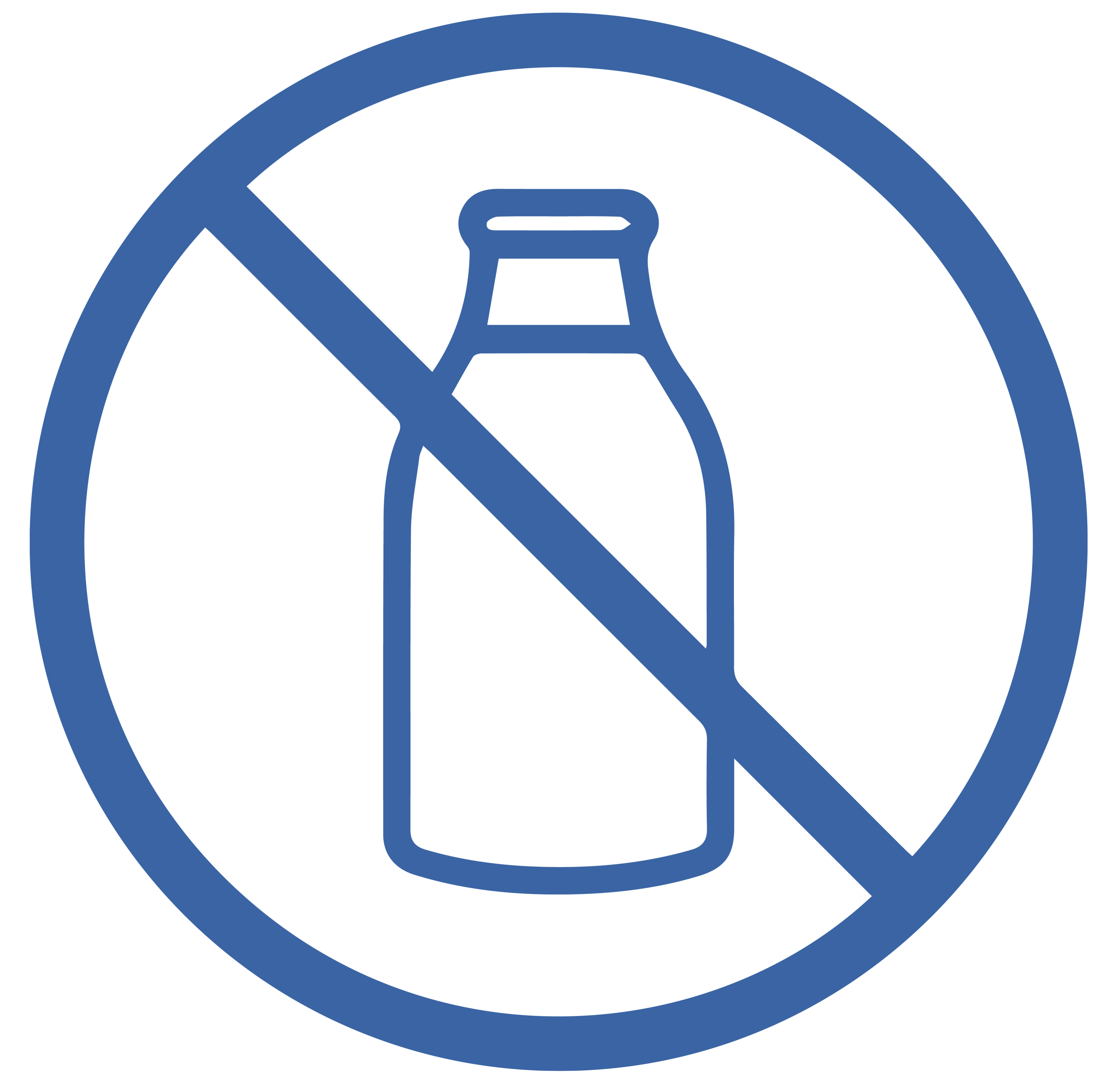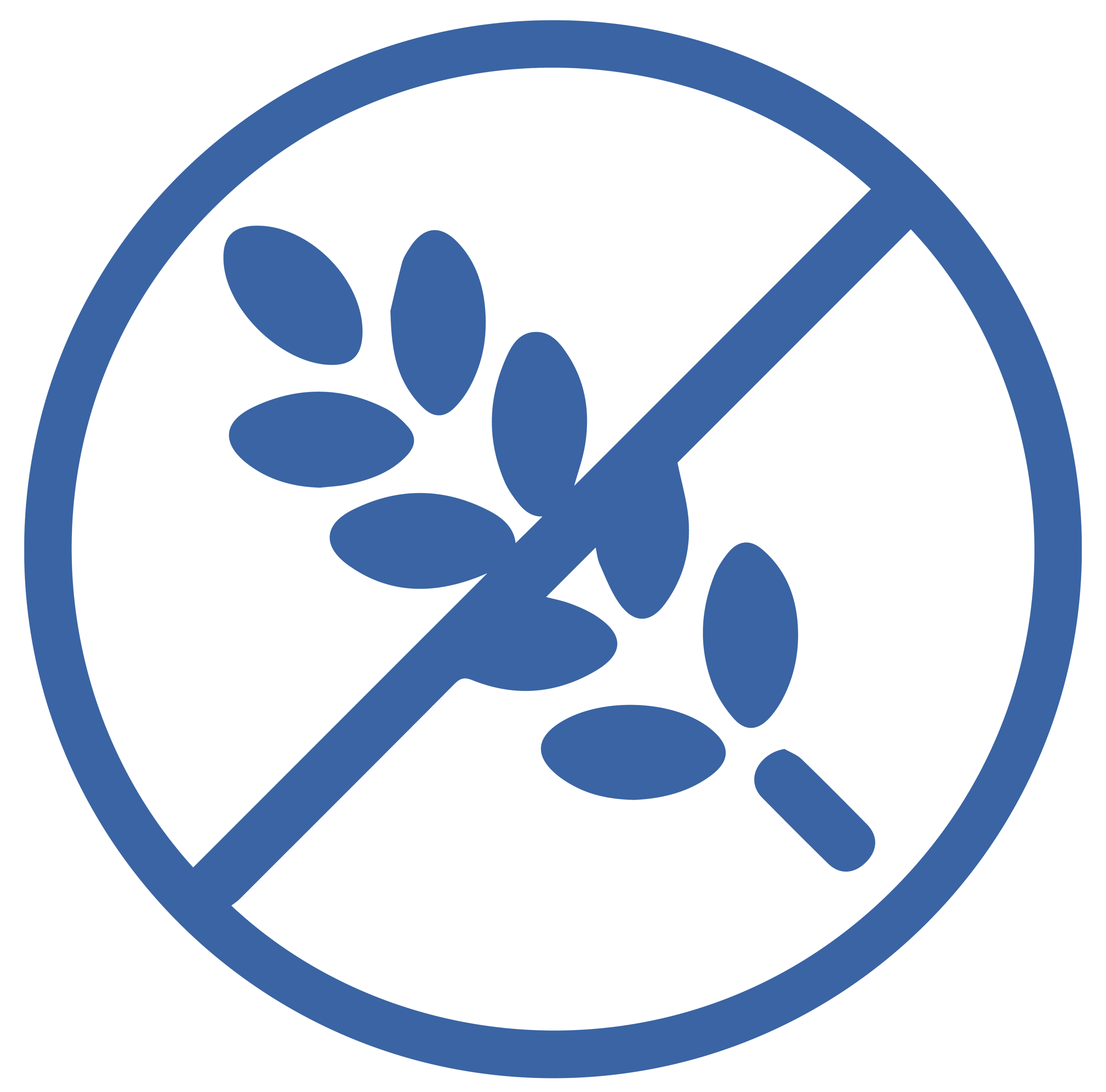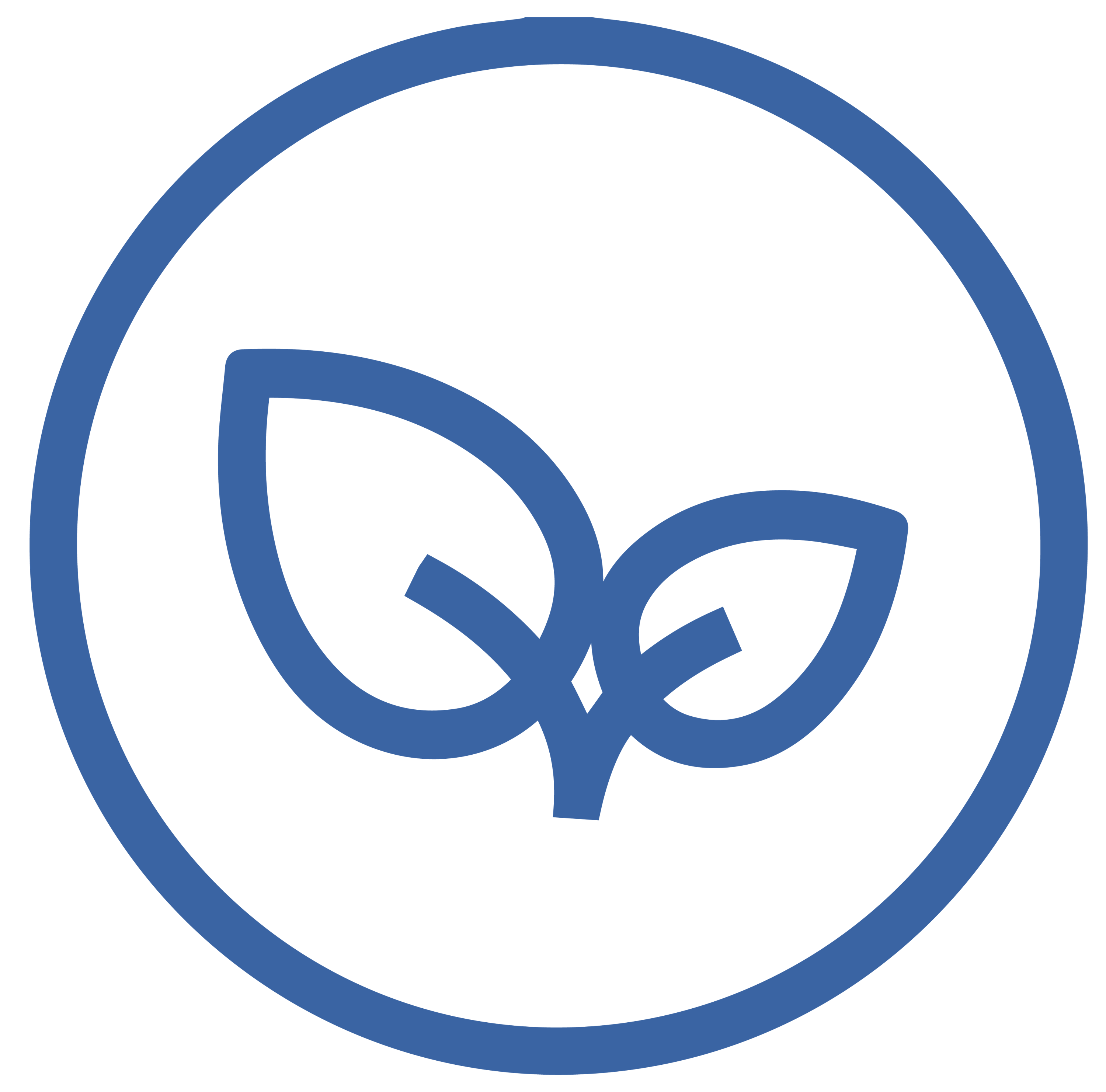 Health Benefits of this Recipe
This antioxidant packed acai bowl is rich in nutrients like vitamin C, potassium, calcium and magnesium. The addition of the Ulu Hye Nut Mylk Base adds a great source of heart healthy fats to keep you fuller for longer. They taste delicious and are a great way to bump up the nutrients in any meal!
100mL of Ulu Hye Almond Mylk

1 tbsp Ulu Hye Nut Mylk Base

2 Acai packs

2 Frozen bananas
1. Make a batch of Ulu Hye's Almond Mylk Base by following the jar instructions.
2. Add all remaining ingredients into a high speed blender and blend until smooth.
3. Pour the mixture into a bowl and add your favourite toppings. We love to use fresh strawberries, banana, nuts and seeds.
Add a scoop of protein powder or collagen powder to increase the protein content.