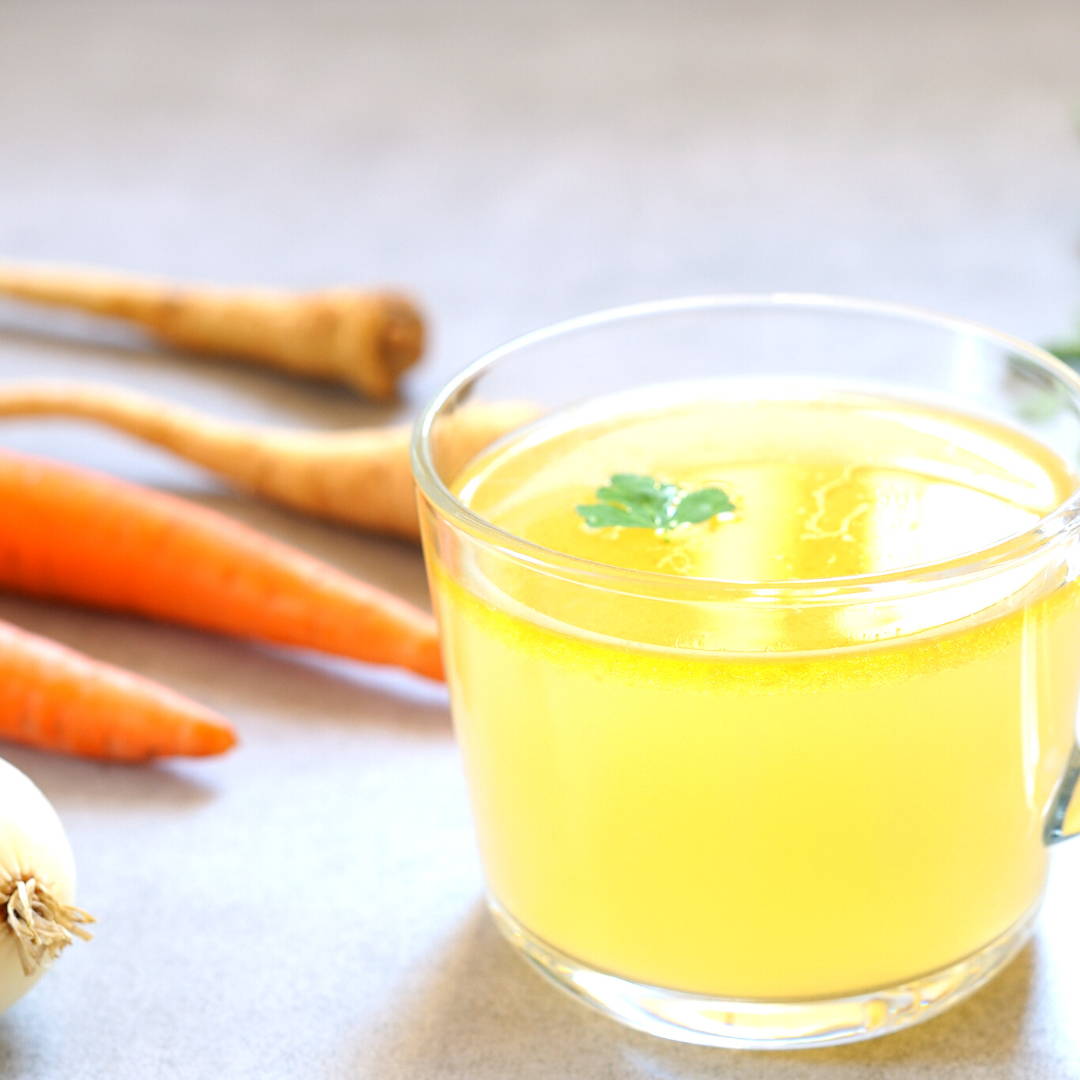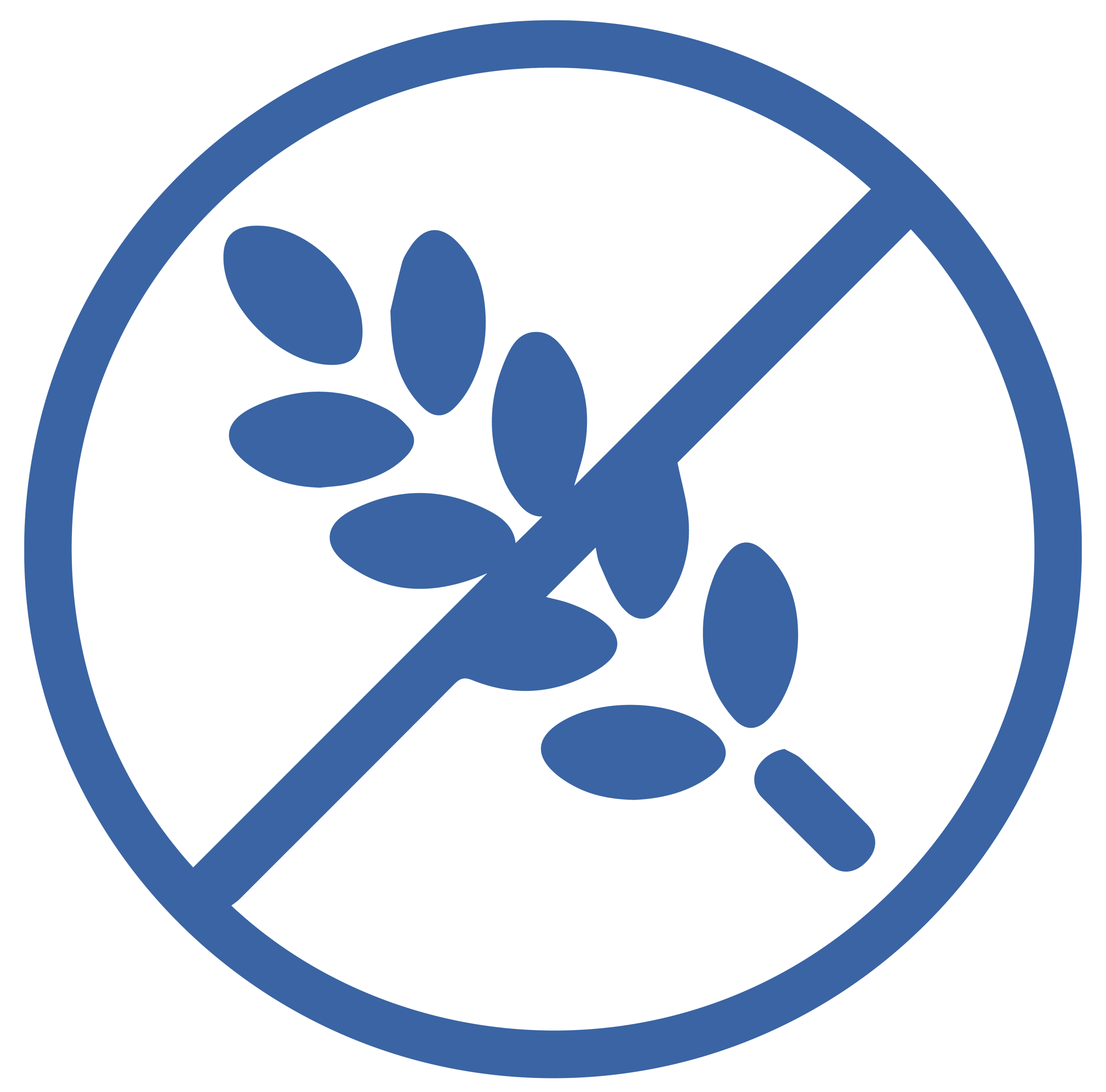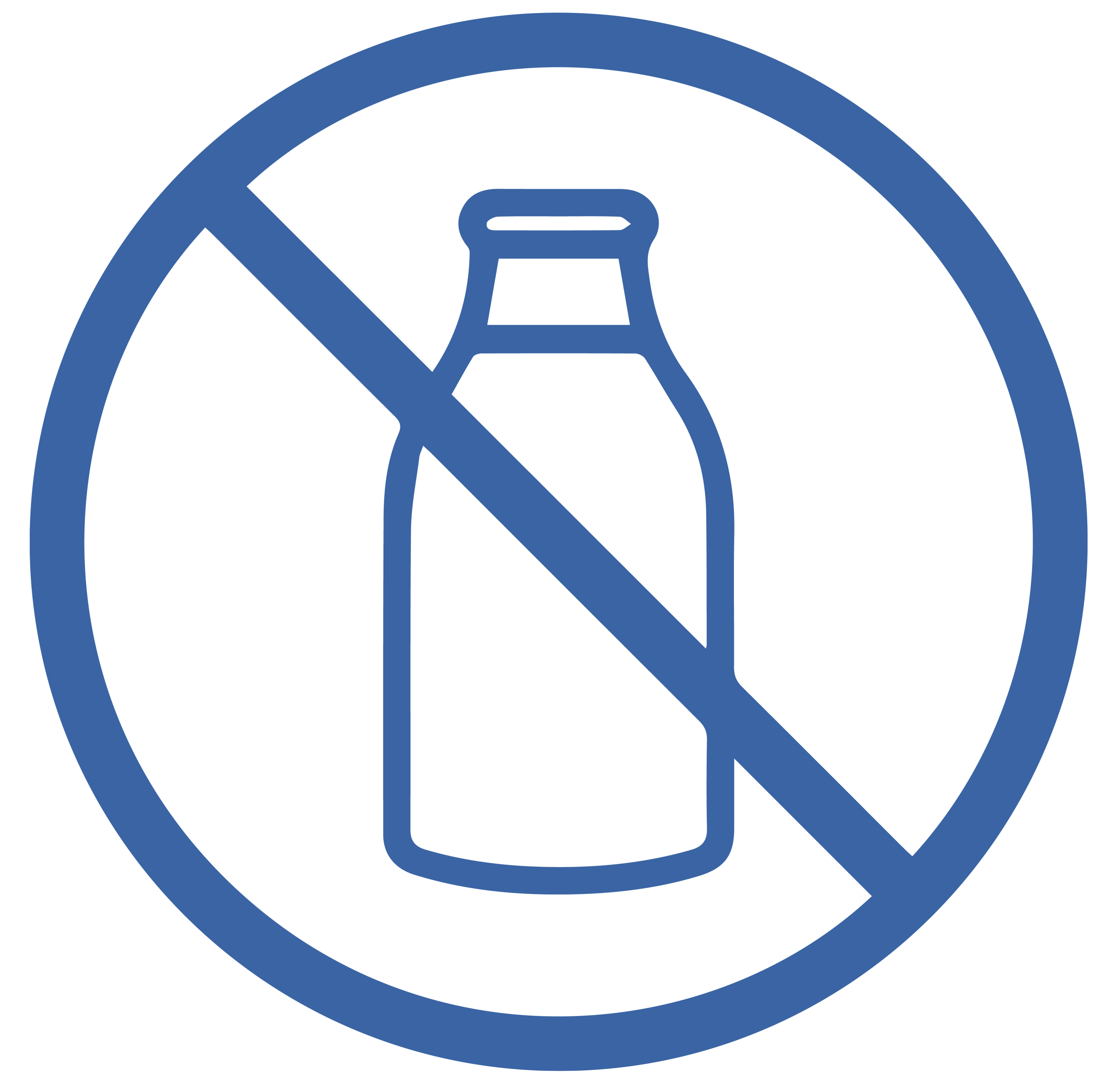 Health Benefits of this Recipe
Mothers Broth is so easy to make and can be used in a variety of dishes to support postpartum healing. Bone broth is a wonderful source of amino acids and minerals and has been traditionally used in some cultures to support women in healing after birth. It may also support gut, hair, skin, nail and joint health.  
1 whole chicken carcass or approx 1kg of chicken bones

1 yellow onion (sliced)

1 zucchini (chopped)

1 carrot (chopped)

1 celery stalk (chopped)

1 tbsp apple cider vinegar

1 tsp sea salt

3 sprigs rosemary

3 sprigs thyme

4 cloves garlic

1.5L water
Place all of the ingredients into a slow cooker and cook on low setting for 12 hours.

After 12 hours, pour the mixture through a strainer into a large bowel or jar to remove the bones and vegetable chunks (discard bones and vegetables).

Place the bone broth in the fridge for up to 3 days or freeze in small batches and use when needed in cooking.
Storage: Fridge for up to 3 days (always reheat before consuming), or in small batches in the freezer for up to 3 months (eg. In silicone ice cube trays, and use when needed in cooking).
Make Mothers Broth after making our Whole Roasted Chicken recipe first!