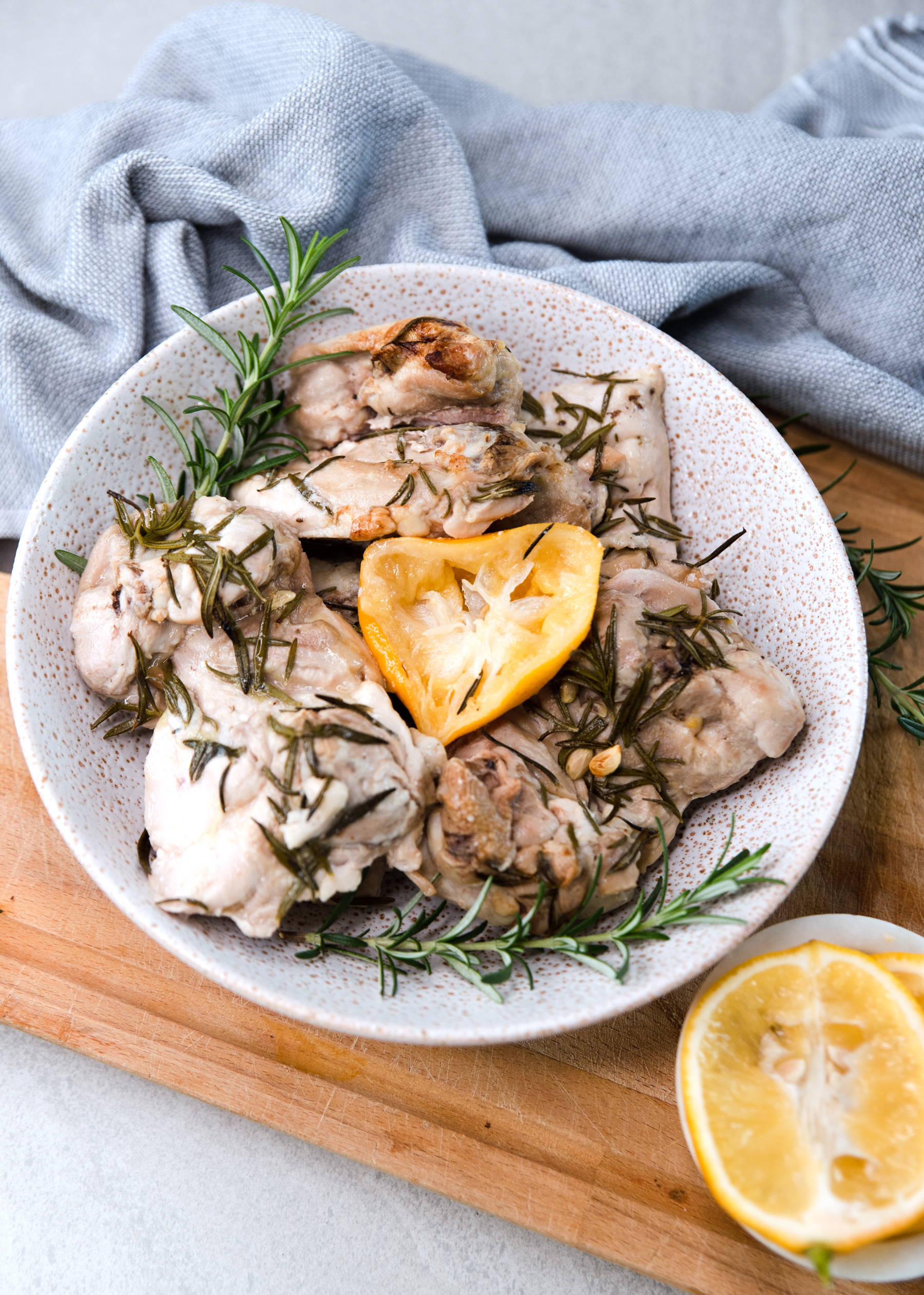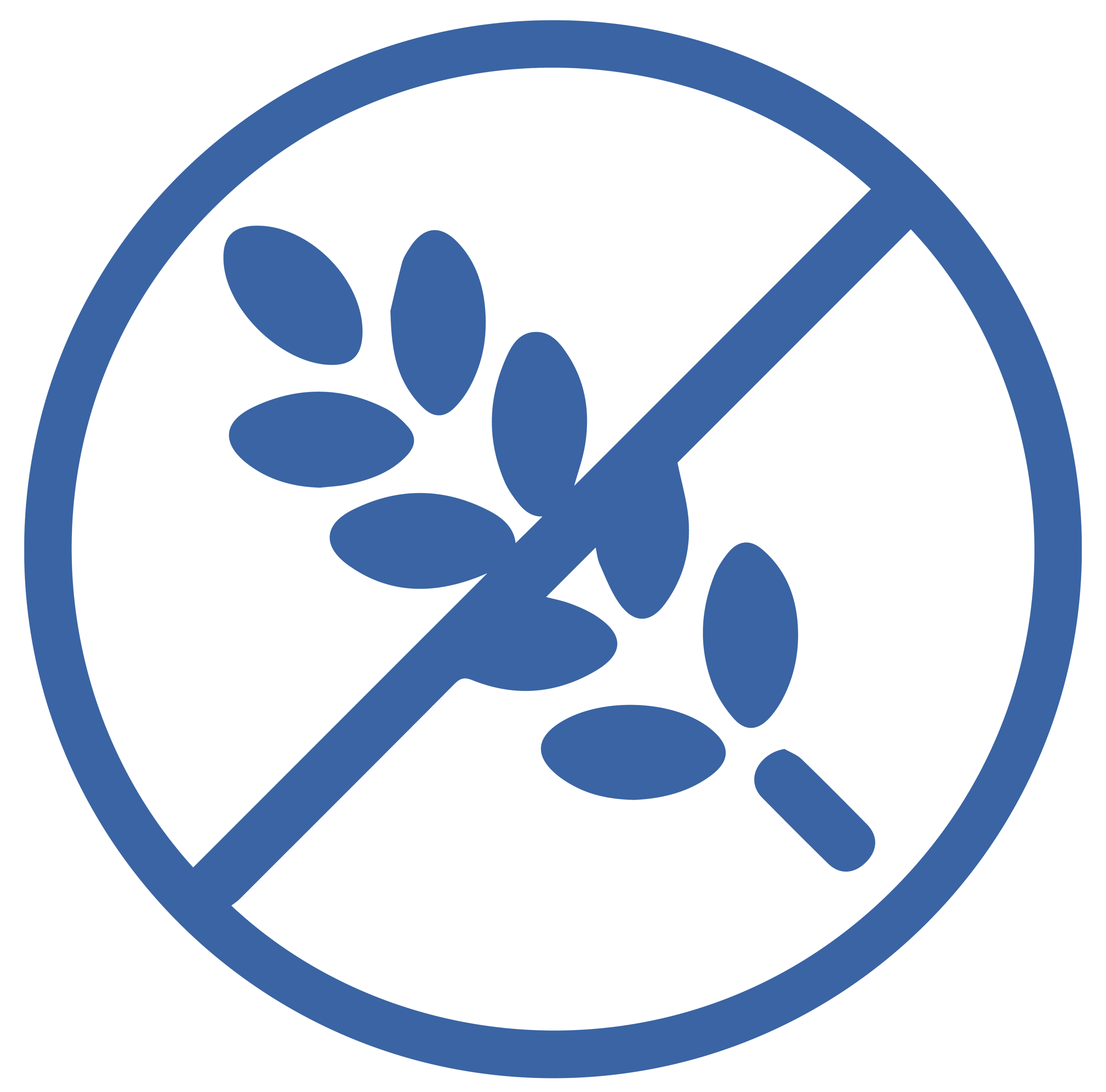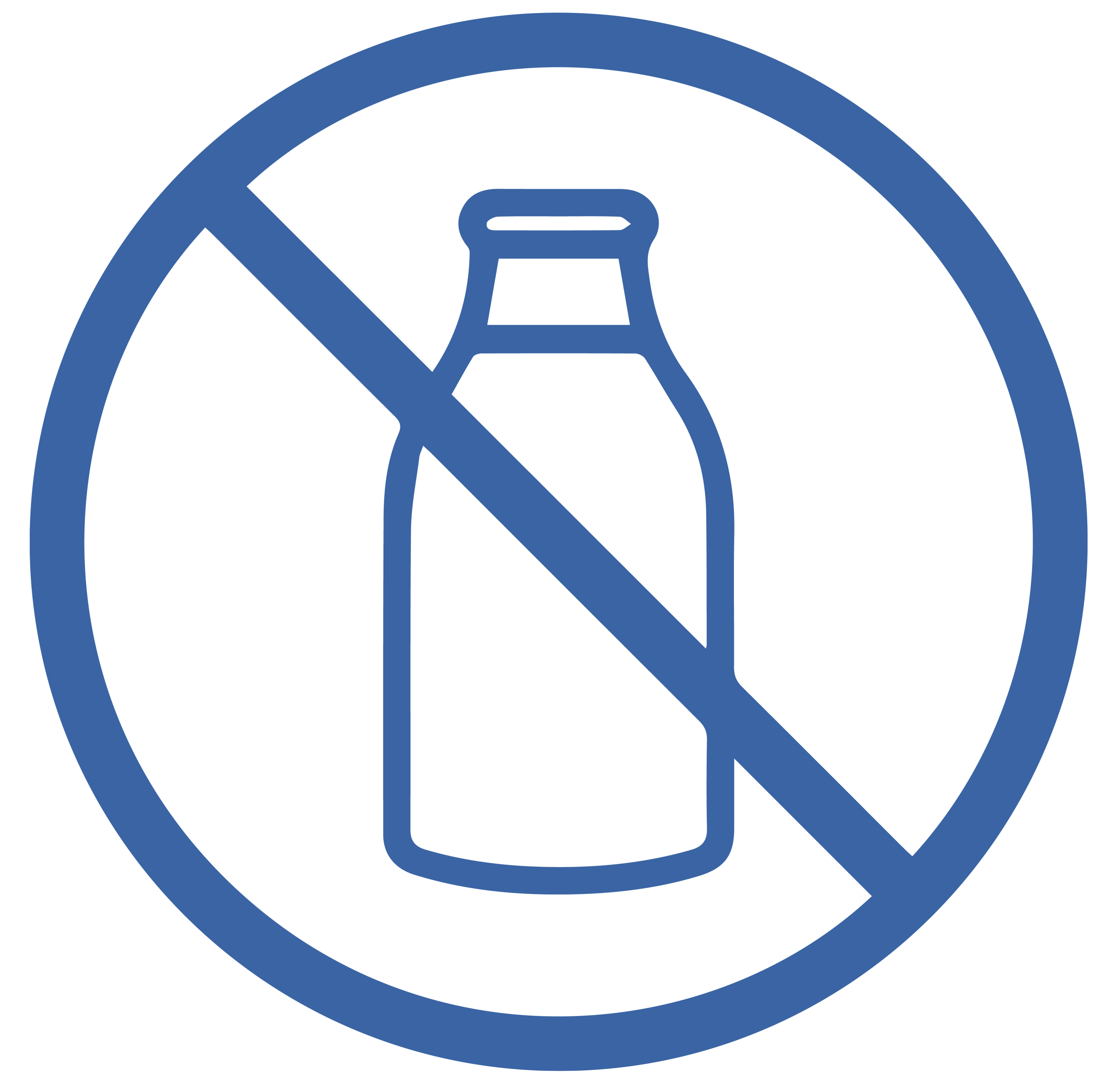 Health Benefits of this Recipe
A simple dish that can be made at the beginning of the week and used to add a good source of protein to lunch time meals. Rosemary is an antioxidant and anti-inflammatory, which has been traditionally used to support cognitive function and improve mental performance.
6-10 chicken thighs

2-4 tbsp extra virgin olive oil (we recommend garlic infused)

4 sprigs fresh rosemary (removed from the stem)

2 lemons (juiced & sliced)

Pinch of salt
1. Line a baking dish with parchment paper and preheat the oven to 200°C fan-forced.
2. Add chicken thighs to the baking dish and coat with olive oil, rosemary, lemon juice, lemon slices and a pinch of salt.
3. Place in the oven for 40-45 minutes or until chicken is cooked through.
We recommend cooking 10 chicken thighs for a family dinner and storing leftovers in the fridge for up to 3 days for lunches throughout the week.