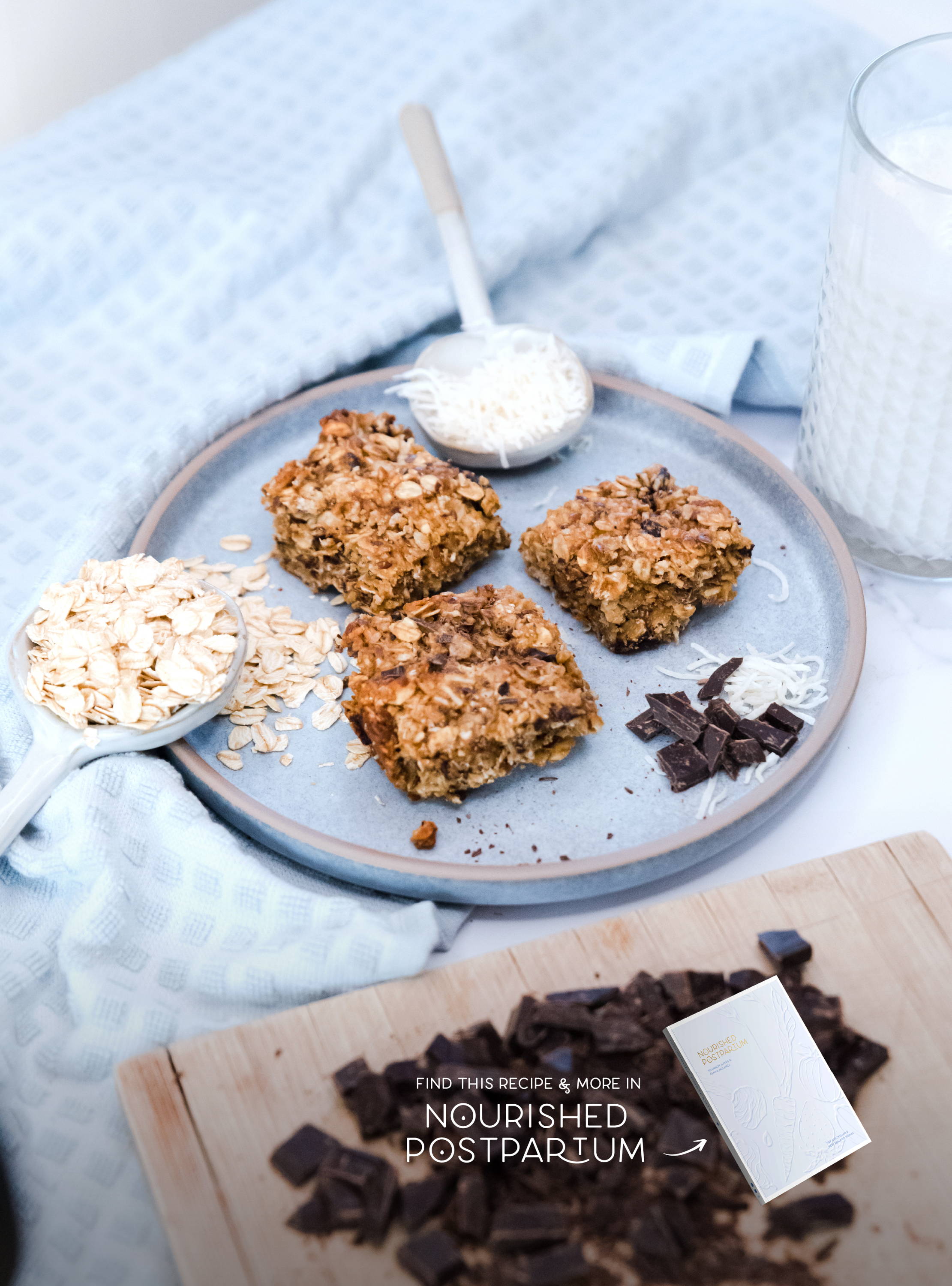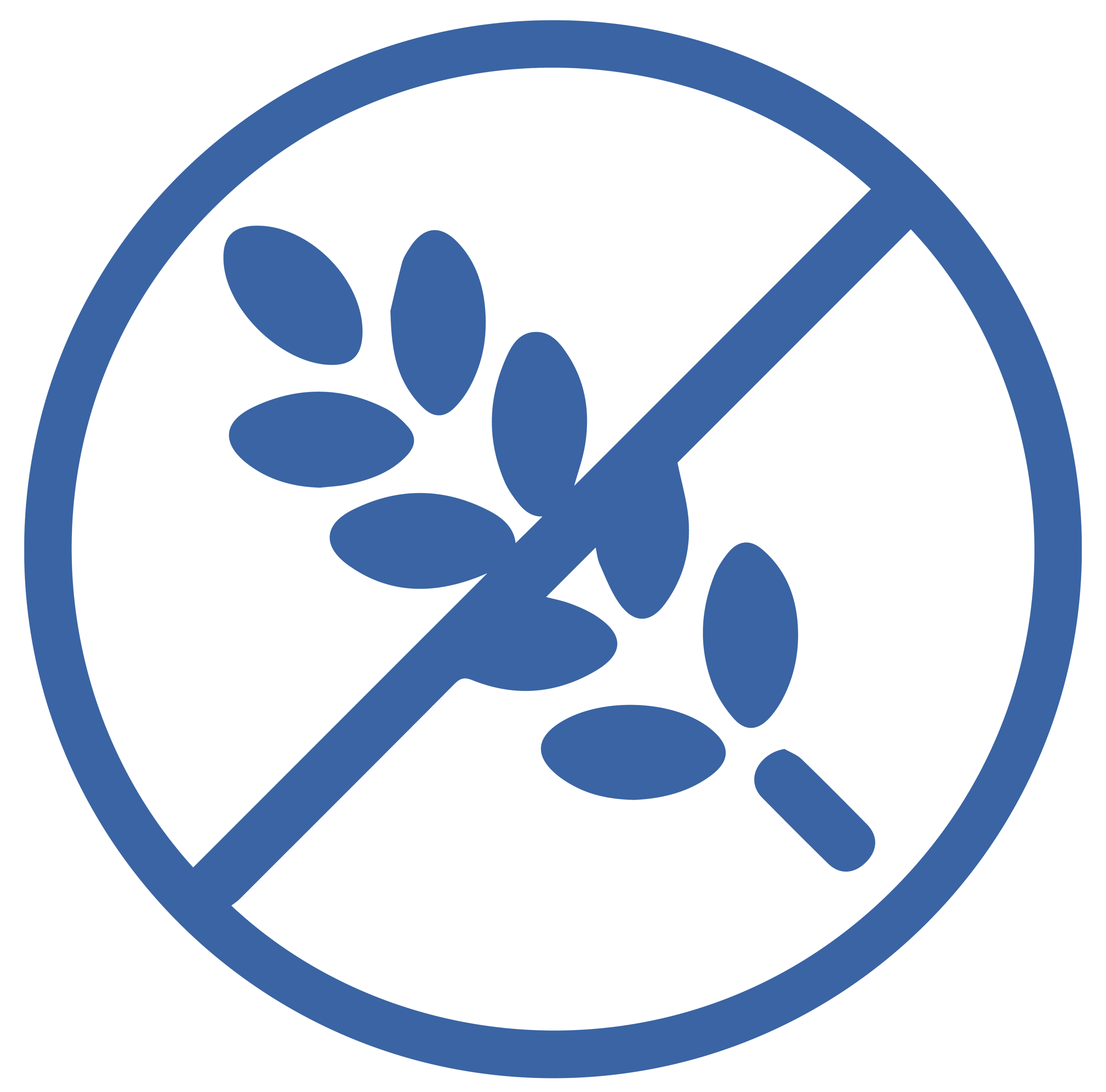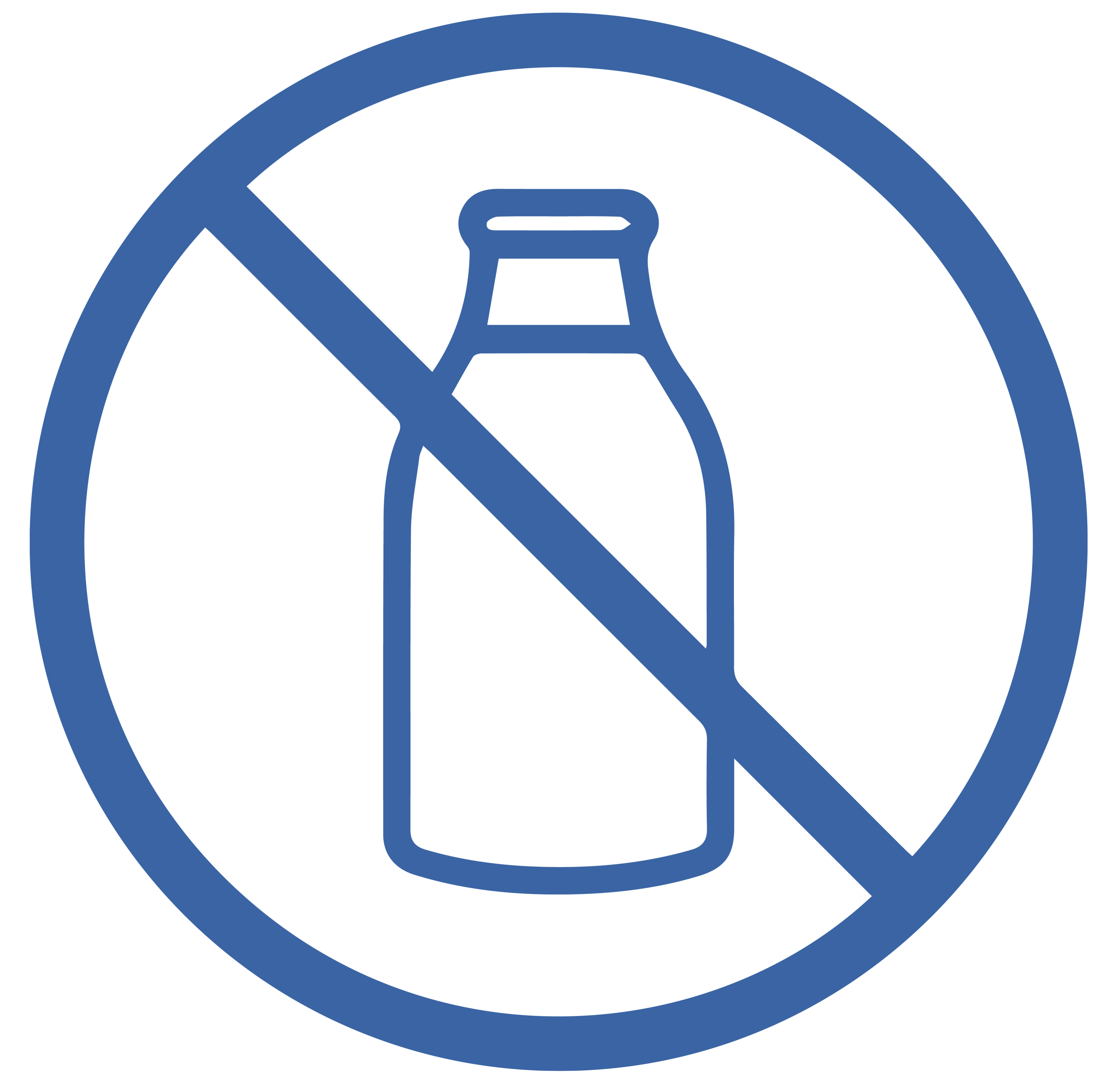 Health Benefits of this Recipe
Oats and brewer's yeast have been used traditionally to promote and support lactation. This lactation slice is the perfect sweet treat for a depleted mama needing some extra nourishment.
Dry Ingredients:​
2 cups rolled oats

1 cup buckwheat flour

½ cup shredded coconut –

¼ tsp salt

2 tsp baking powder

4 tbsp brewers yeast

3 tbsp flax seeds

¾ cup coconut sugar

½ cup dark chocolate chips
Wet Ingredients:​
2 eggs (whisked)

3 tbsp almond butter

2 tsp vanilla extract

¼ cup coconut oil (melted)

 
1. Preheat the oven to 180°C fan-forced and line a baking tin with baking paper.
2. In a medium-large bowl, add the dry ingredients and mix. Make a well in the centre.
3. In a separate bowl, add the wet ingredients and combine well until light and fluffy.
4. Pour the wet ingredients into the dry mixture and combine.
5. Add the mixture into the prepared baking tin and press it firmly into the tin.
6. Place in the oven and bake for 20 minutes or until golden on top.
7. Cut the slice into squares of desired portion size. Enjoy warm or cool!