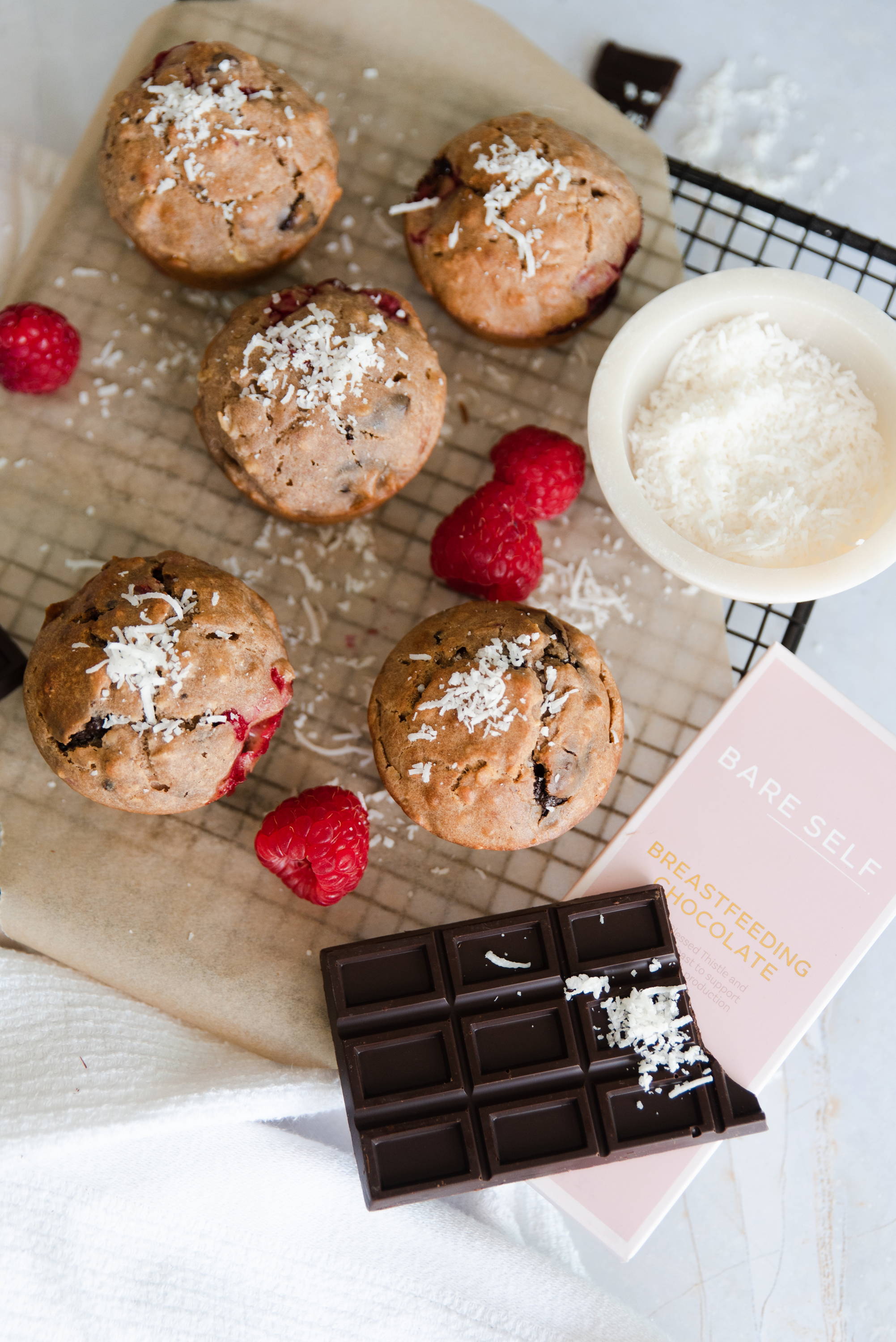 DARK CHOCOLATE & RASPBERRY LACTATION MUFFINS
Cooking time: 25 - 30 min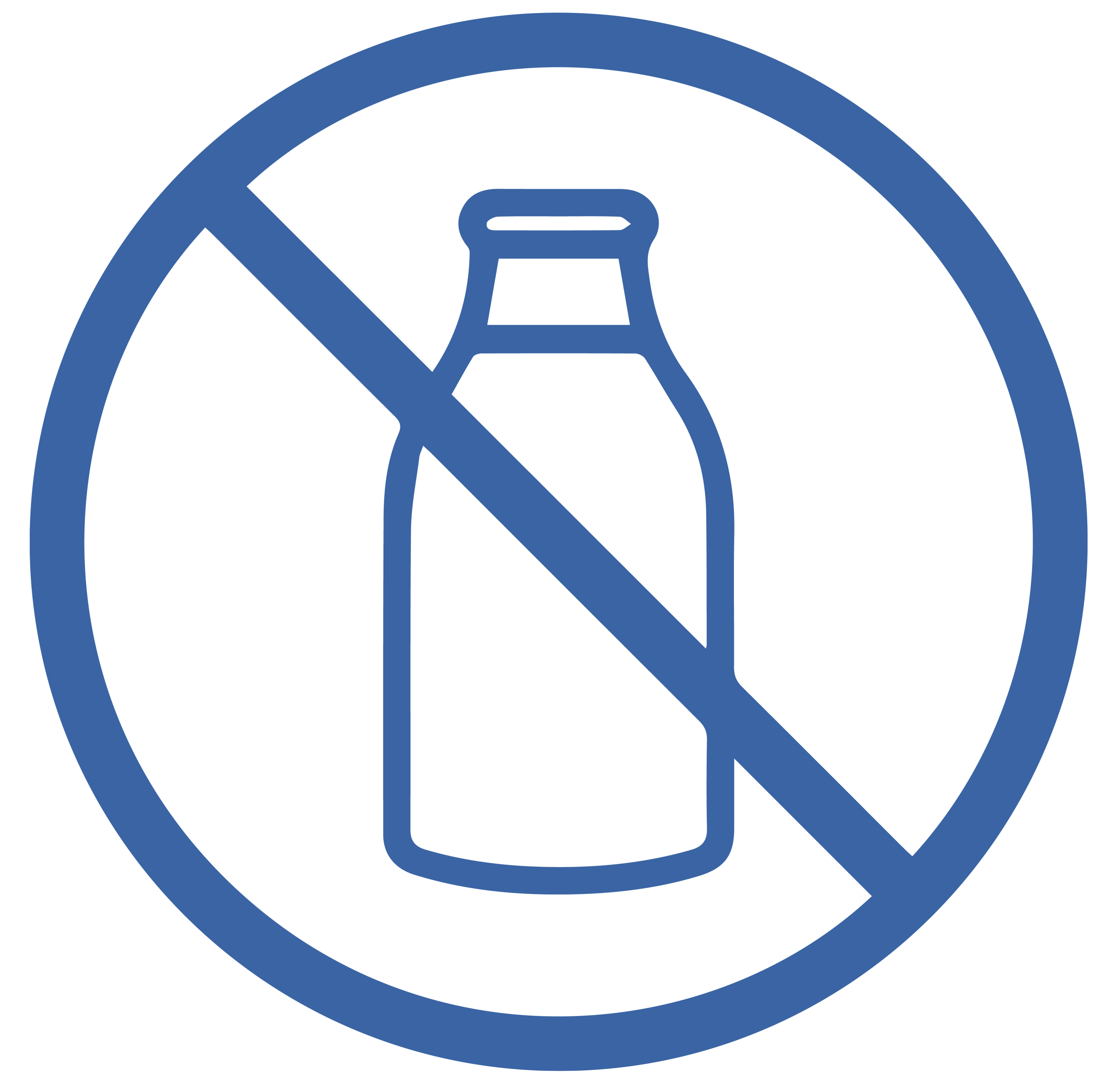 Health Benefits of this Recipe
A breastfeeding-friendly afternoon pick-me-up! Each muffin includes breastmilk promoting whole foods such as rolled oats and brewers yeast with the addition of the Bare Self breastfeeding chocolate.
Dry Ingredients:​
1 ¼ buckwheat flour

½ cup rolled oats

2

tbsp shredded coconut

1 tsp cinnamon

2 tsp baking powder

Pinch of salt

1 block Bare Self Breastfeeding Chocolate (roughly chopped)
​Wet Ingredients:​
2 eggs (whisked)

½ cup oat milk

¼ cup extra virgin olive oil (EVOO)

½ cup vanilla coconut yoghurt (we used Coyo)

1 tsp vanilla bean extra

1 tbsp apple cider vinegar

125g raspberries

(fresh or thawed)

 
1. Preheat the oven to 160ºC fan-forced and oil a muffin tray with EVOO.
2. In a large bowl, add all the dry ingredients and mix well.
3. In a separate medium bowl, add all the wet ingredients (except the raspberries) and whisk to combine well.
4. Make a well in the centre of the dry ingredients and pour in the wet ingredients. Mix until well combined.
5. Add the raspberries to the mixture and fold the batter together gently. Be careful not to over-mix.
6. Use a tablespoon to transfer the mixture evenly into the prepared muffin tray.
7. Place in the oven to bake for 25-30 minutes until the muffins begin to turn golden.
Store in an airtight container in the fridge for up to 5 days.