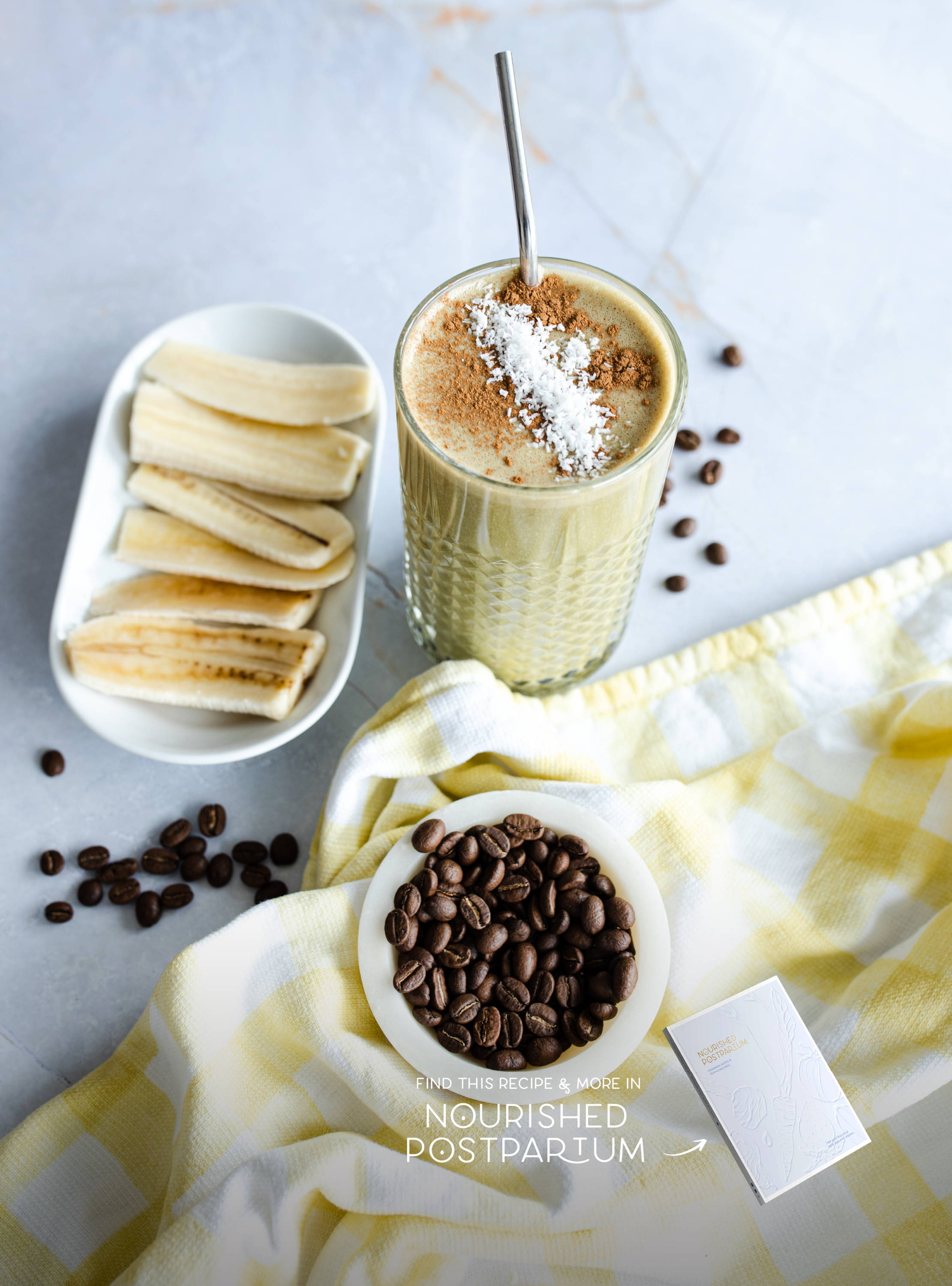 CAFFEINATED BREAKFAST SMOOTHIE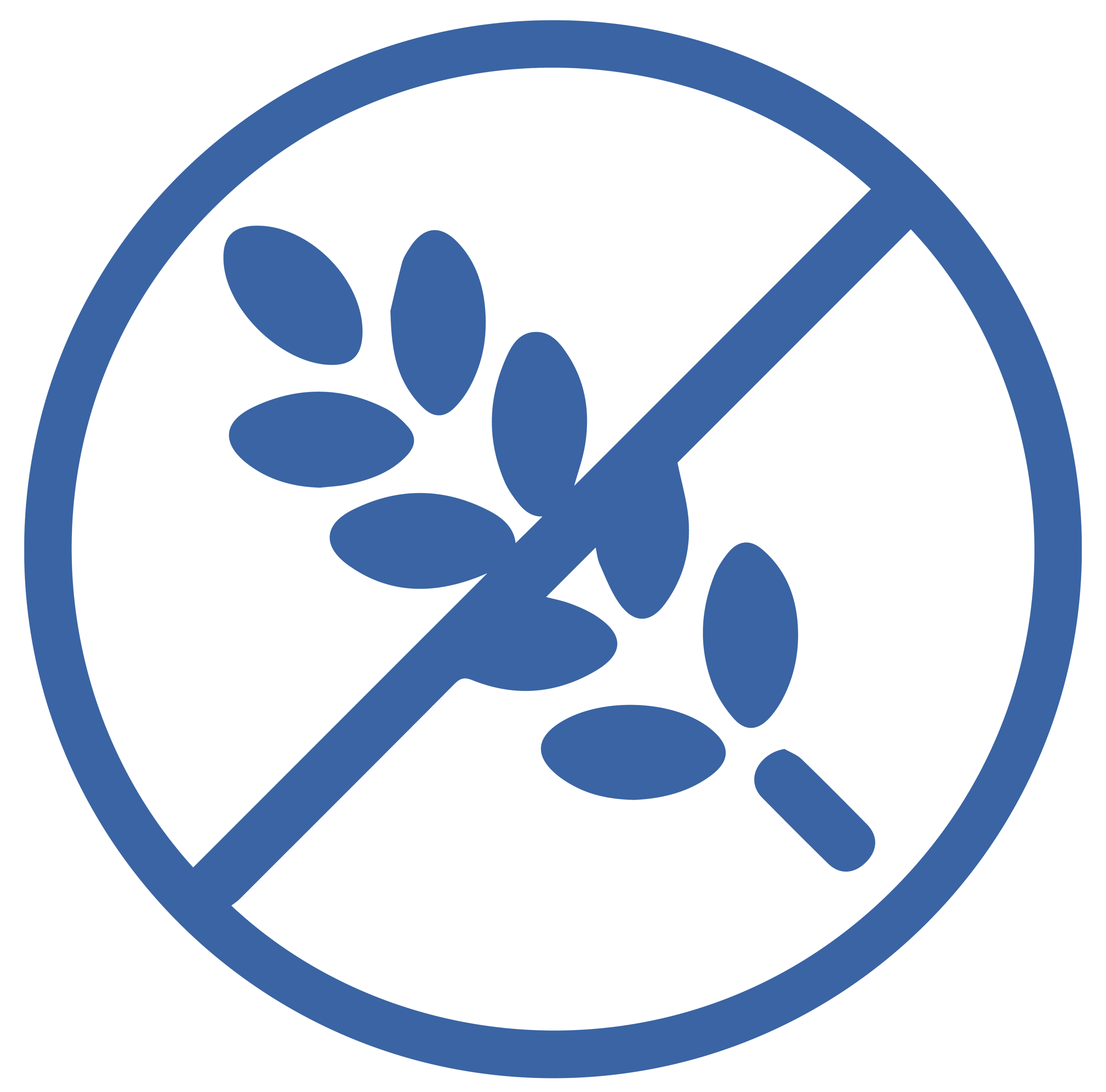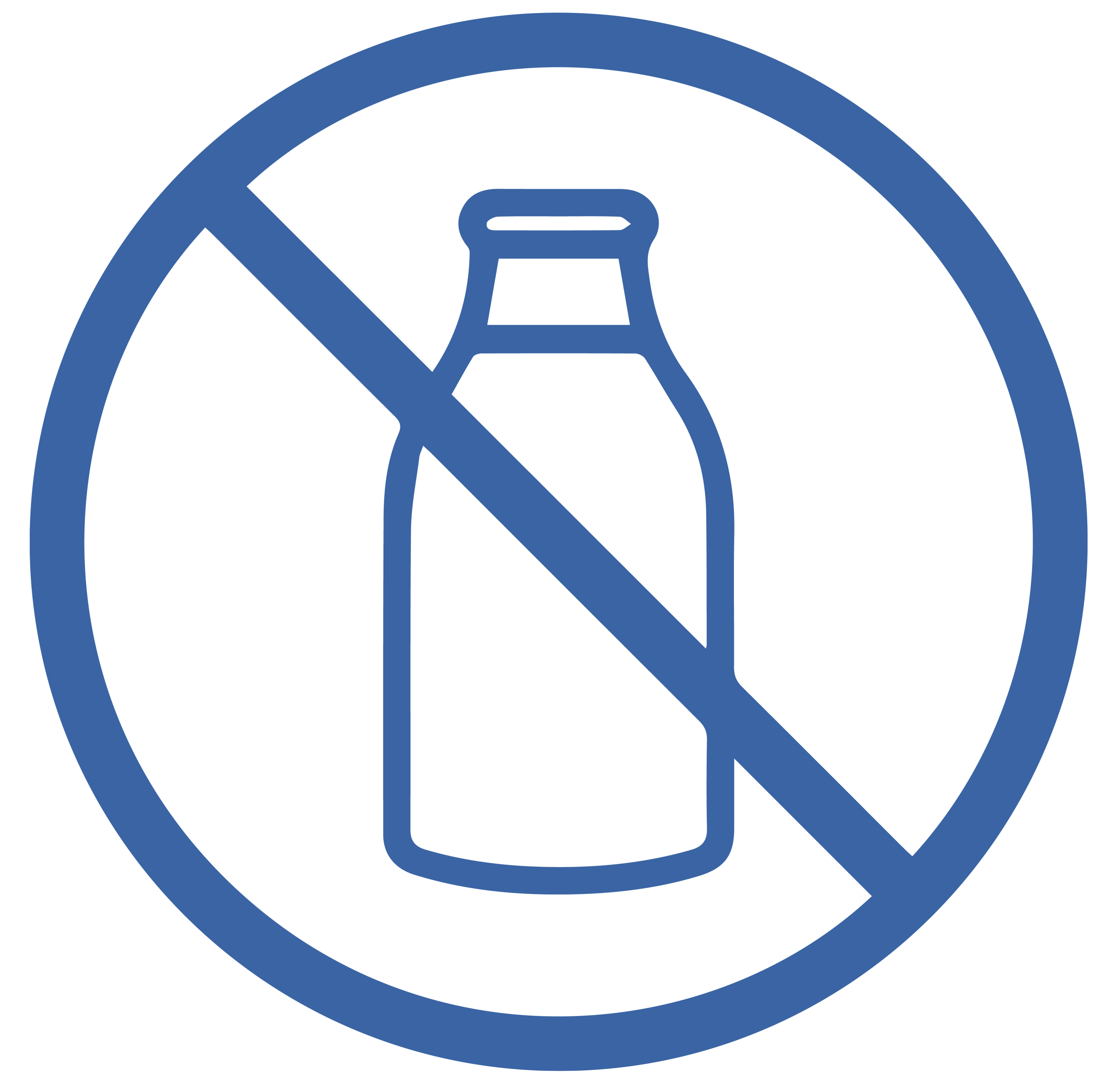 Health Benefits of this Recipe
We know that every new mum battles with finishing their coffee before it goes cold! We have designed this recipe so you can have your breakfast and coffee all in one go!
1 frozen banana

1 tbsp natural peanut butter

1 scoop vanilla protein powder

1 handful baby spinach

200mL of oat milk (or milk of choice)

1 shot coffee

4 ice cubes
1. Place all ingredients into a blender or NutriBullet and blend until smooth.
2. Enjoy!