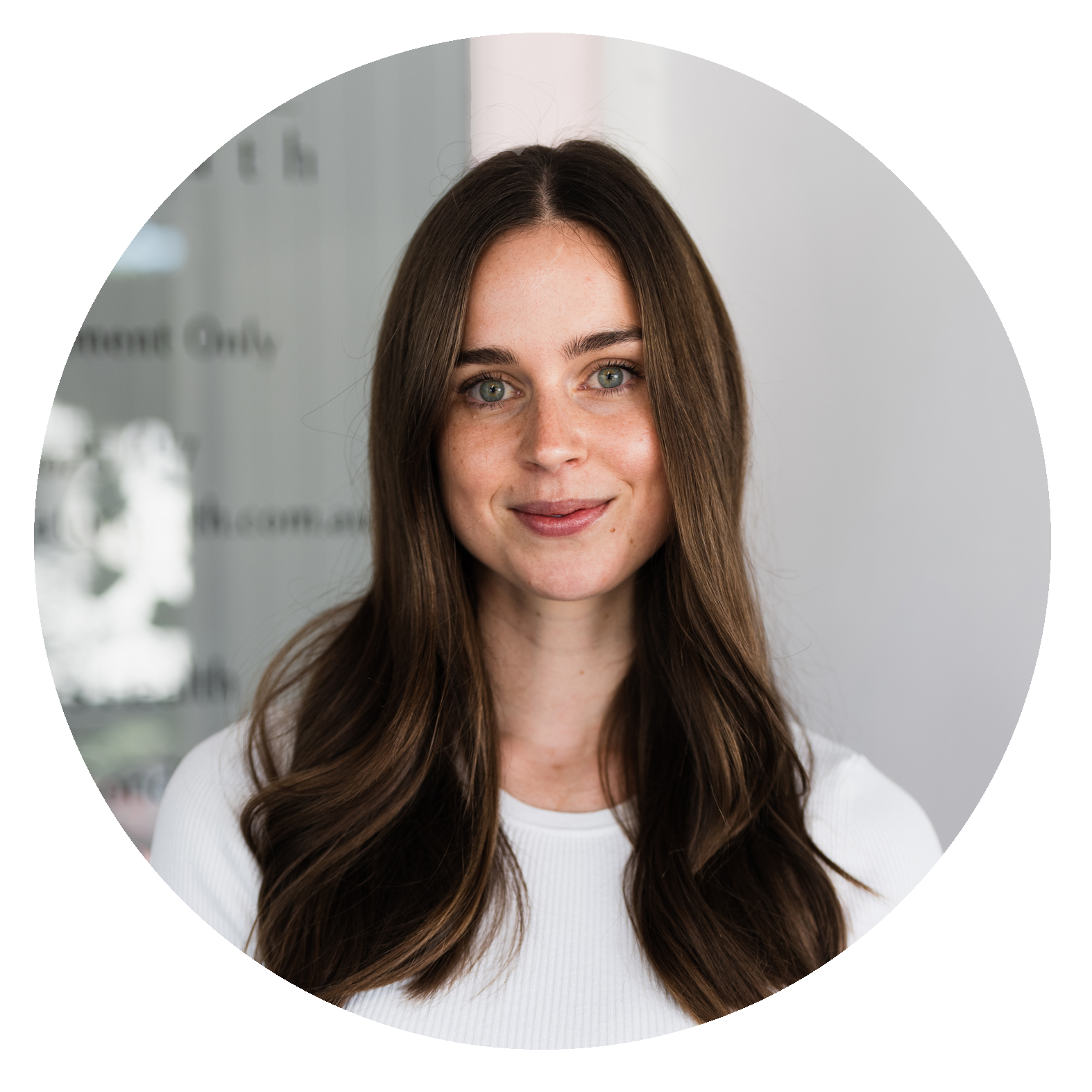 Meet your Naturopath, Alana
Hello, I'm Alana. I am a degree qualified naturopath who specialises in women's health. For those who are new to the term, Naturopathy is a model of natural medicine taking a holistic approach to your health. My clinical experience has shown me that many women do not have the support they need throughout their pregnancy or postpartum.

In clinic, I support many women throughout their pregnancy and postpartum period to ensure they are meeting the nutrition requirements they need to nourish their bodies in simple and effective ways. I have found that when my clients follow their post birth plan there are much lower incidences of postpartum depletion and an easier transition into motherhood occurs.

I recently purchased a course, can I still purchase a Membership?

Do I get a copy of Nourished Postpartum?
Each member will automatically receive a free copy of our book Nourished Postpartum included in their membership box on sign-up. No need to add it to your cart, we'll take care of it for you :)

How long do I get access?
Each Membership is valid for a 12 month period. Access to all online content and discounts will cease at the end of the 12 month period. You can rejoin at anytime and a new membership pack will be sent for each time you join.