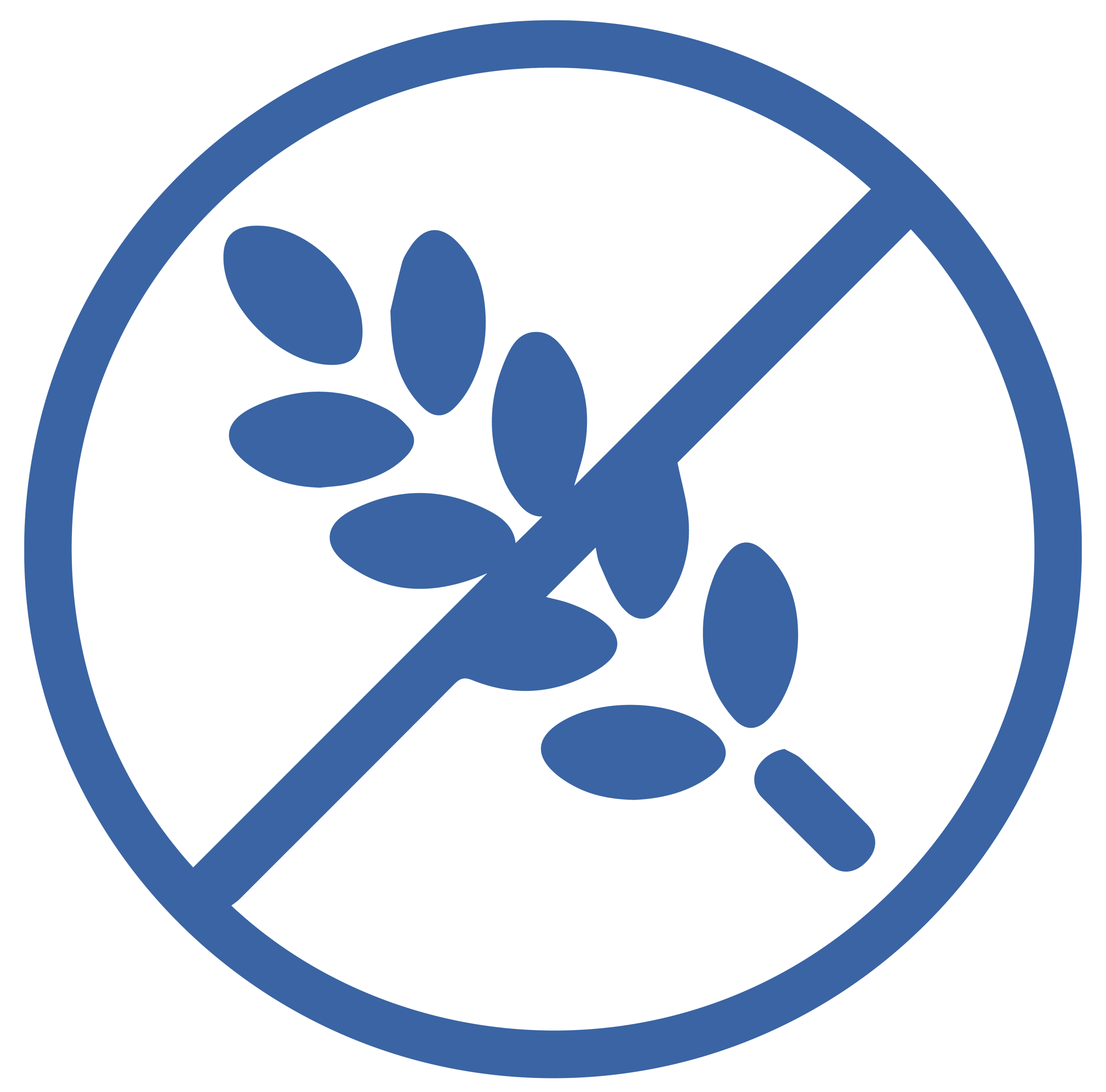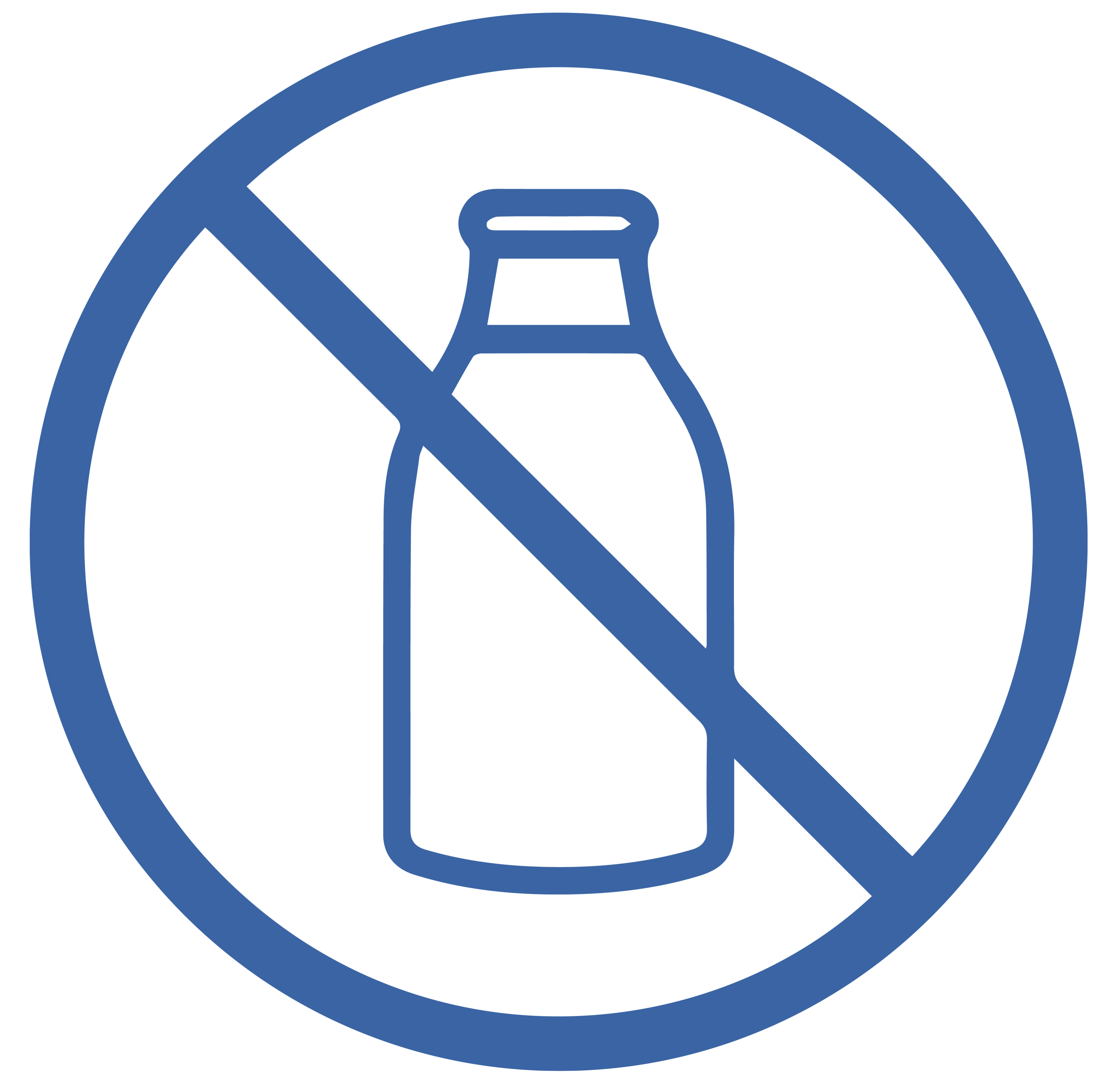 Health Benefits of this Recipe
A plant based meal packed with fibre to support a healthy gut! Brown rice provides a good source of complex carbohydrates, which breastfeeding mummas need. The vegetables in this recipe can be easily swapped for anything you have in the fridge! We love serving this meal with a good source of protein - We recommend steamed or grilled fish!
2 cups brown rice

1 tbsp extra virgin olive oil

1 red onion (diced)

2 carrots (diced)

1 knob fresh ginger (diced)

½ cup green peas (thawed)

½ bunch kale (stems removed & finely chopped)

Head of 1 broccoli (diced into small florets

2 eggs (whisked)
Sauce:
1 tsp grass fed ghee

1-2 tsp sesame oil

3 tbsp tamari

1-2 tbsp coconut aminos
1. Cook brown rice as per package instructions.
2. Heat olive oil in a large frying pan or wok to a medium heat. Add onion, carrot and ginger and sauté until lightly brown and fragrant.
3. Add remaining vegetables and cook until soft and slightly wilted.
4. Add eggs and mix until eggs are cooked.
5. Reduce heat to low and add in the cooked rice and ingredients for the sauce and cook for a further 5 minutes, stirring occasionally to prevent sticking.
6. Enjoy!
For a super speedy meal, pre-cook the rice the night before and store in the fridge for up to 3 days