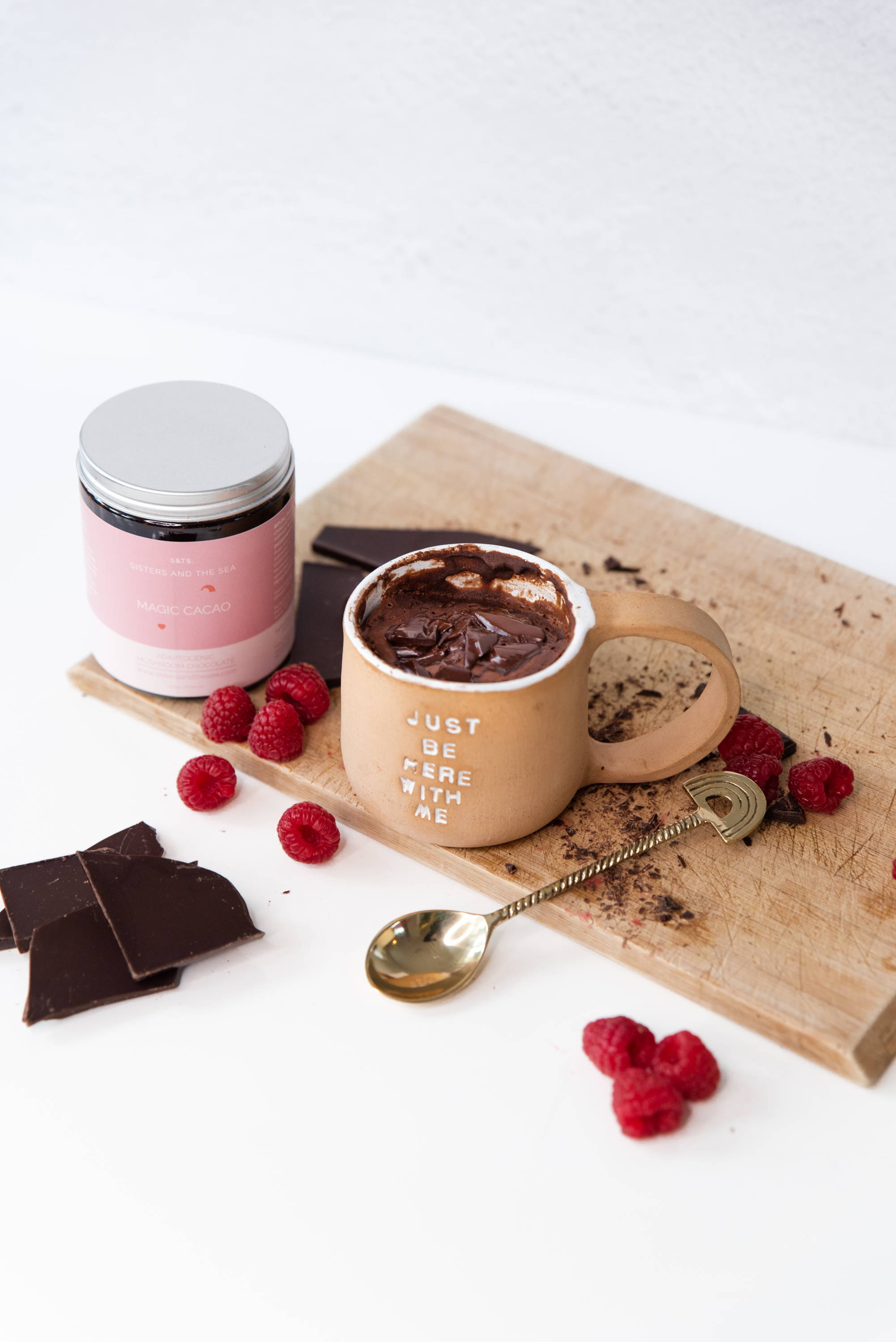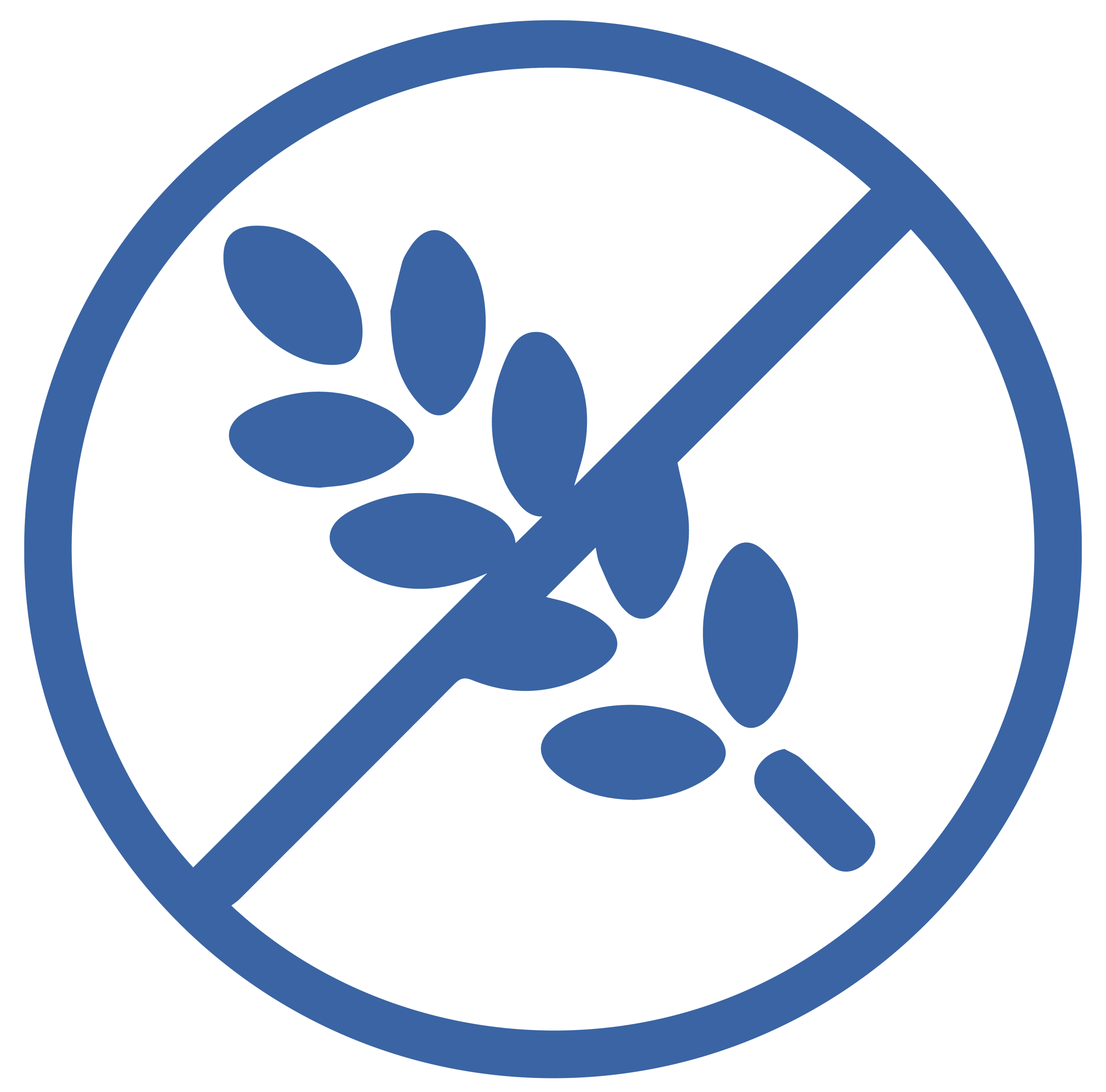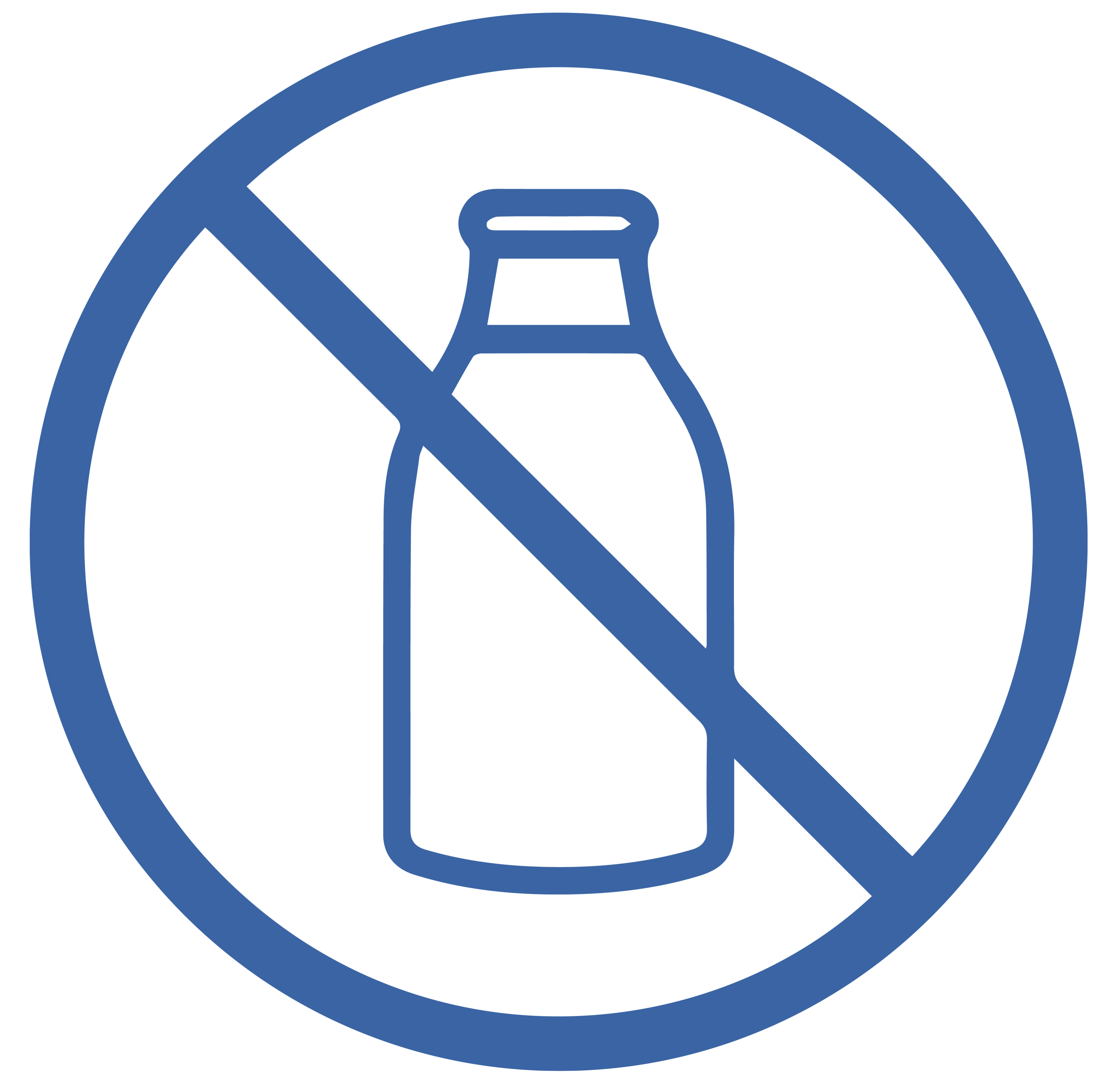 Health Benefits of this Recipe
Cake in 40 seconds? Yes please! We used Sisters and the Sea Magic Cacao SuperBoost Powder, which contains a blend of cacao and tonic herbs including ashwagandha, a tonic herb used in traditional Ayurvedic medicine to support postpartum recovery.
Dry Ingredients:​
2 tbsp buckwheat flour

2 tbsp S&TS Magic Cacao

1 tbsp dark chocolate chips (gluten & dairy free)




 




Wet Ingredients:

1 tbsp maple syrup

3 tbsp oat milk

1 tsp smooth peanut butter
1. Place all dry ingredients into a mug and mix.
2. Whisk in the maple syrup and oat milk until a cake batter consistency is formed.
3. Top with a swirl of smooth peanut butter and place in a 900W-1000W microwave for 40 seconds. Enjoy!
Gluten-free option: Swap oat milk for Coco Quench Coconut Milk and ensure to check the ingredients label of your dark chocolate chips to keep this recipe gluten and dairy-free.