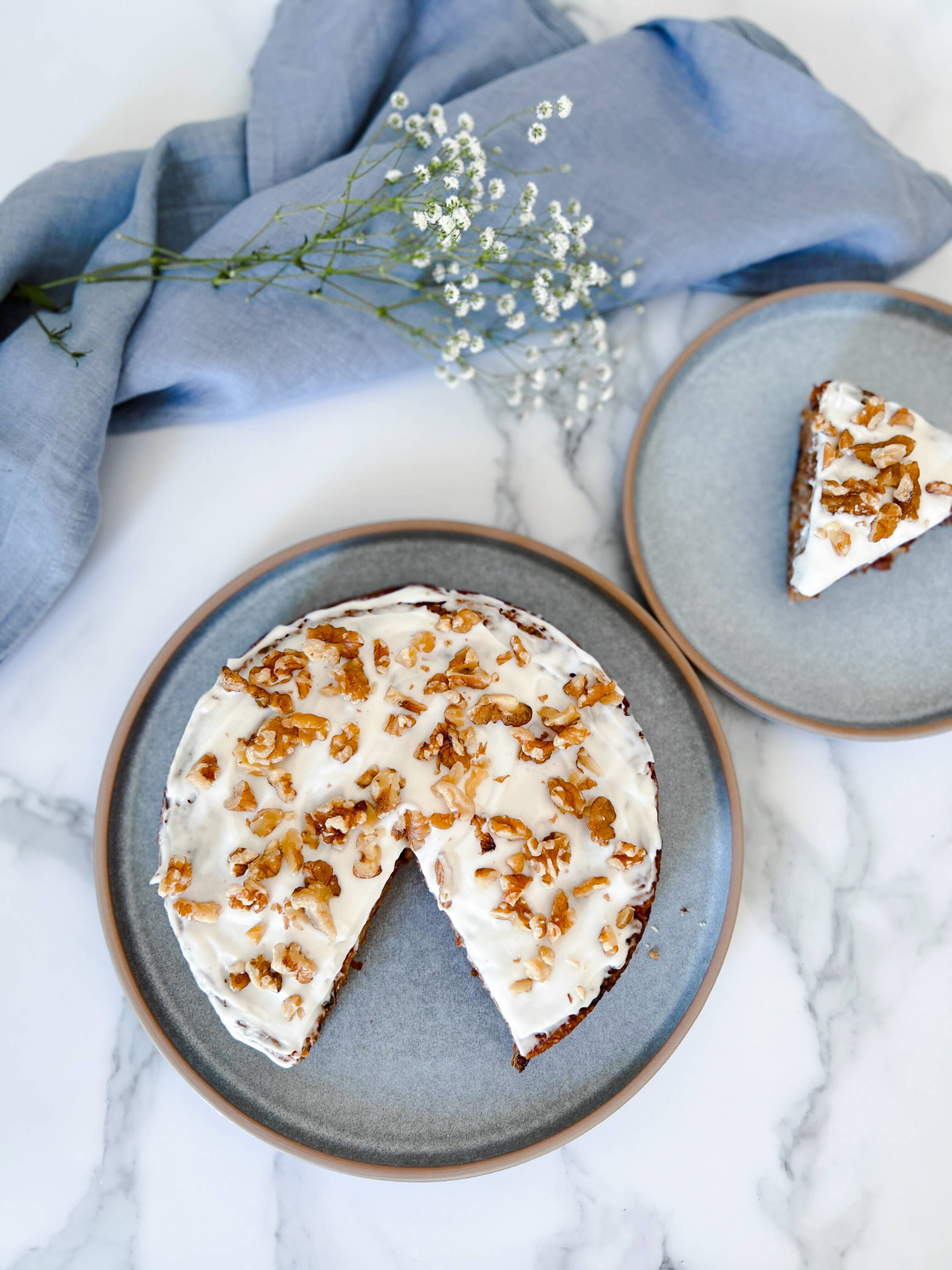 Cooking time: 45 - 50 min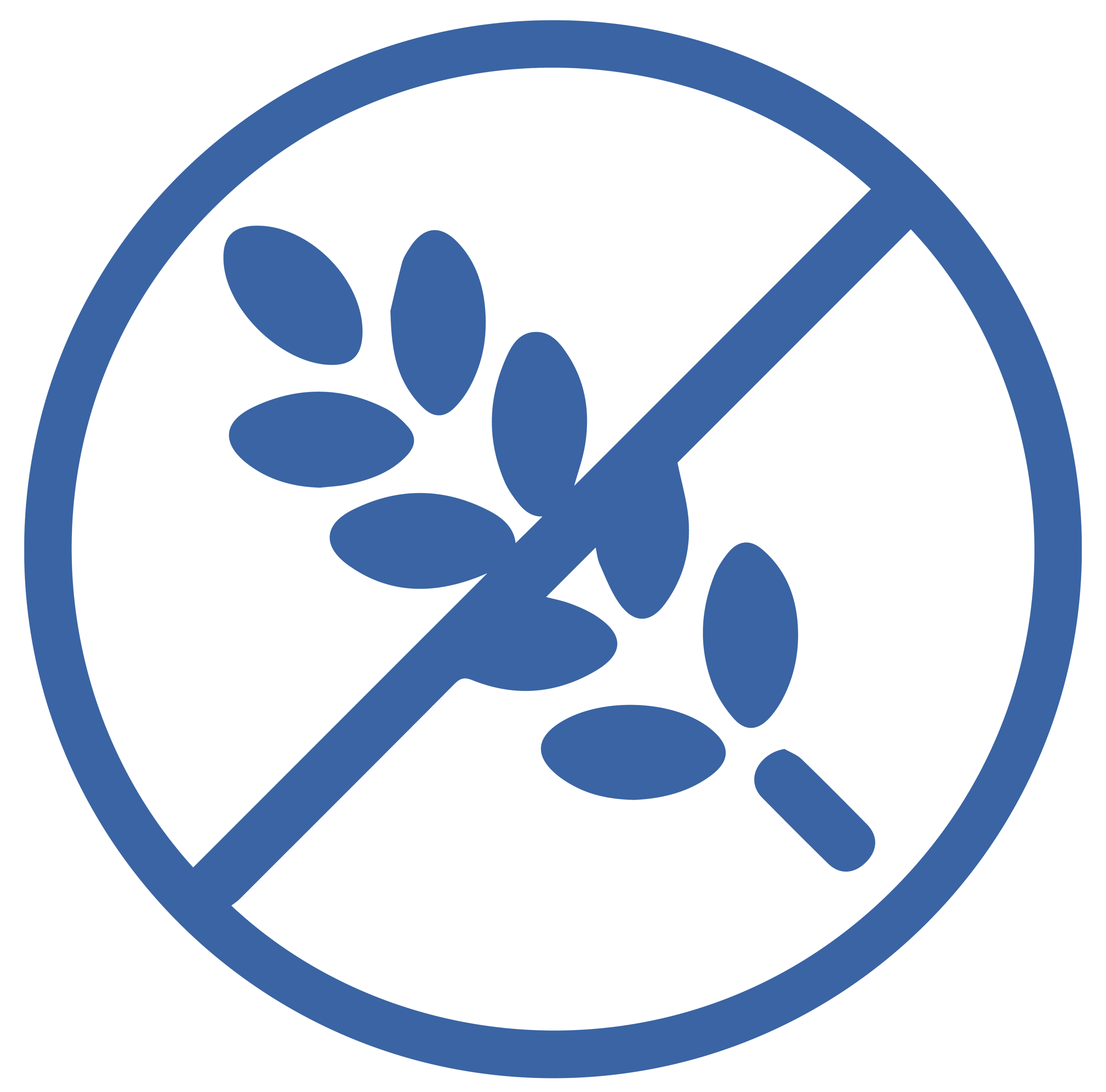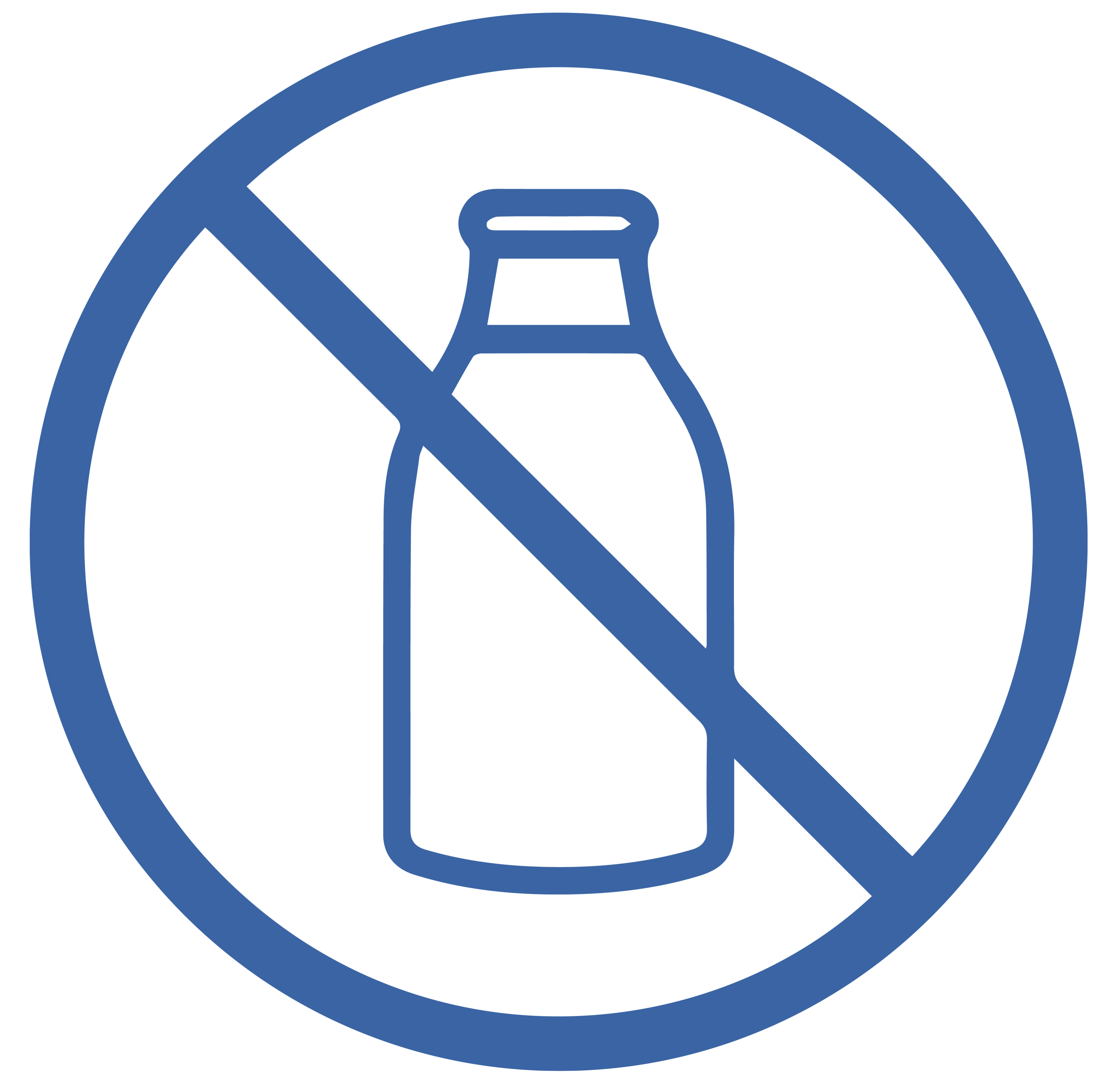 Health Benefits of this Recipe
Carrots are a wonderful source of the phytonutrient beta-carotene. In the body beta-carotene is converted into vitamin A, which supports healthy immune function, eye and skin health. Vitamin A also plays a role in healthy iron levels.
Dry Ingredients:​
1 cup buckwheat flour

½ cup shredded coconut

½ cup coconut sugar

1 tsp cinnamon (ground)

2 tsp baking powder

Pinch of salt

½ cup walnuts (chopped)

½ cup raisins

2 carrots (grated)
Wet Ingredients:​
¼ cup chia seeds

½ cup water

½ cup Coconut milk (from the carton)

¼ cup coconut oil (melted)

½ cup vanilla coconut yoghurt  

1 tsp vanilla bean extract or vanilla essence

1 tbsp apple cider vinegar

​
1. Preheat the oven to 180℃.
2. Soak the chia seeds in ½ cup water until a gel consistency is achieved (approx 30 minutes).
3. Add all the dry ingredients (except the grated carrot) into a medium-large bowl and combine well.
4. Once the mixture is combined, add in the carrots and mix.  
5. In a separate bowl, combine the wet ingredients (including the chia seeds once they are ready) and mix until well combined.
6. Grease a cake tin with extra coconut oil.
7.Pour in the mixture and bake for 45 - 50 minutes.
You'll know when the cake is ready when you poke it with a skewer and it comes out clean.