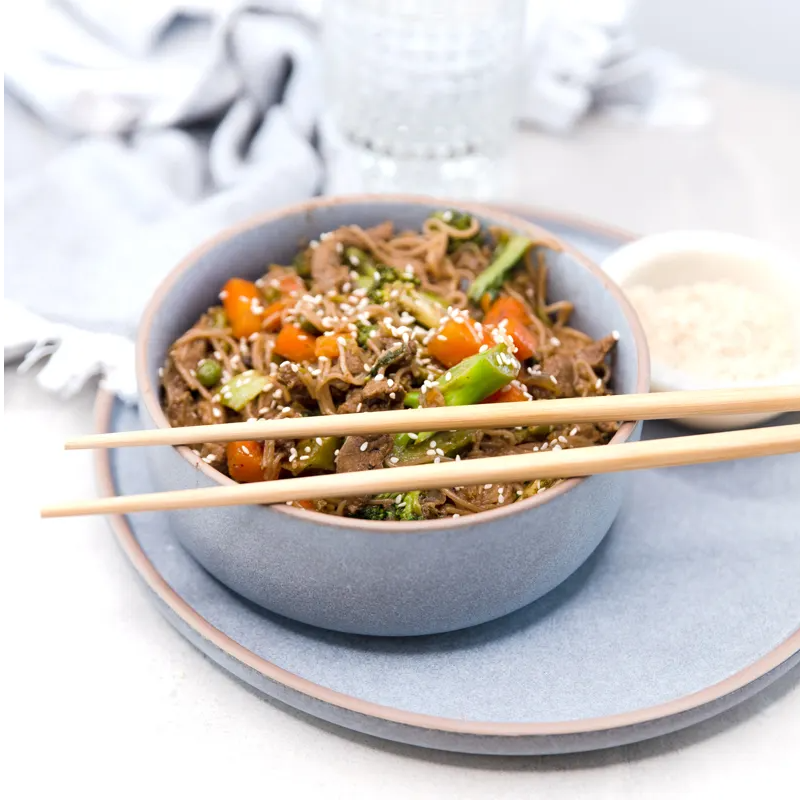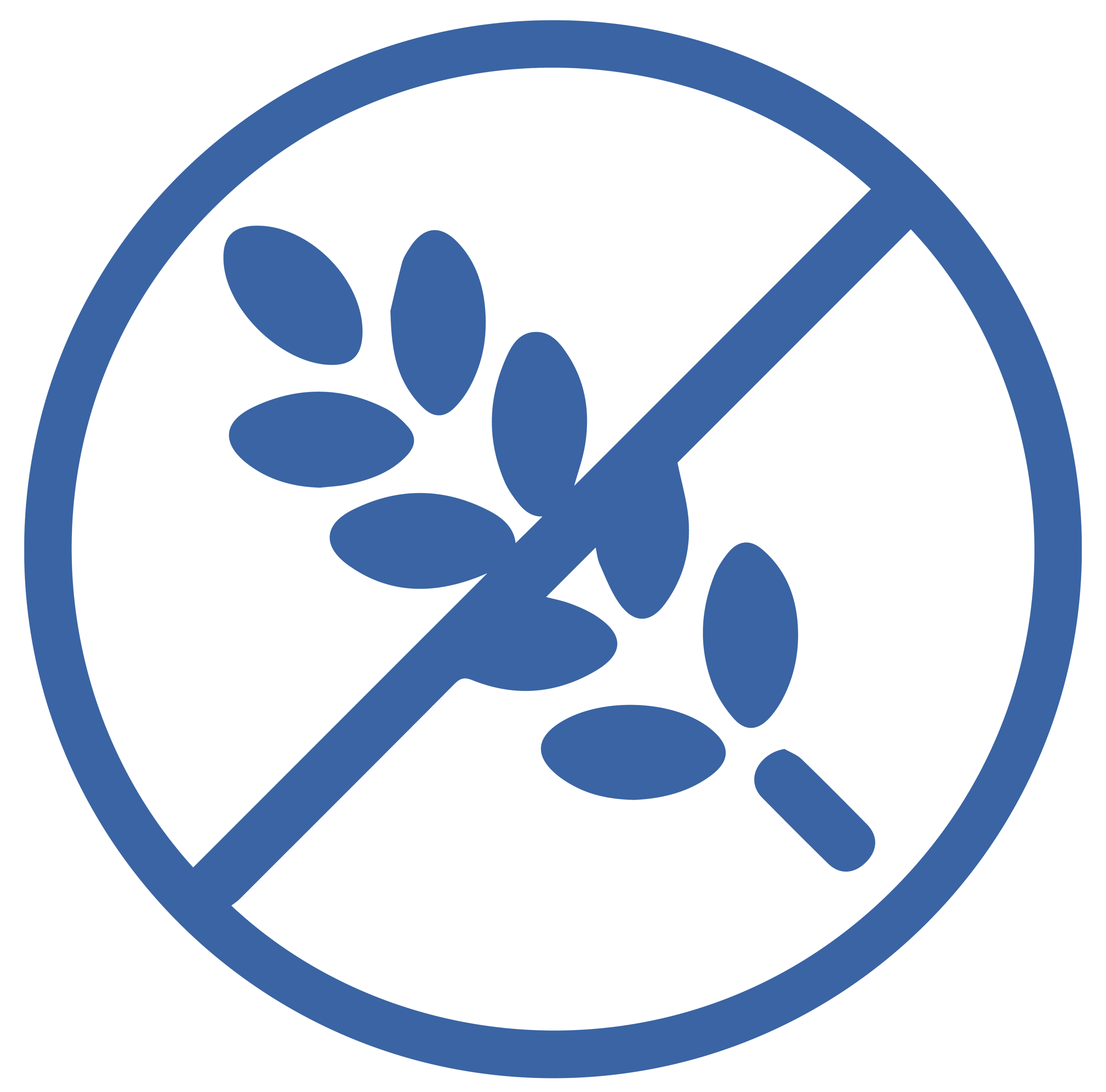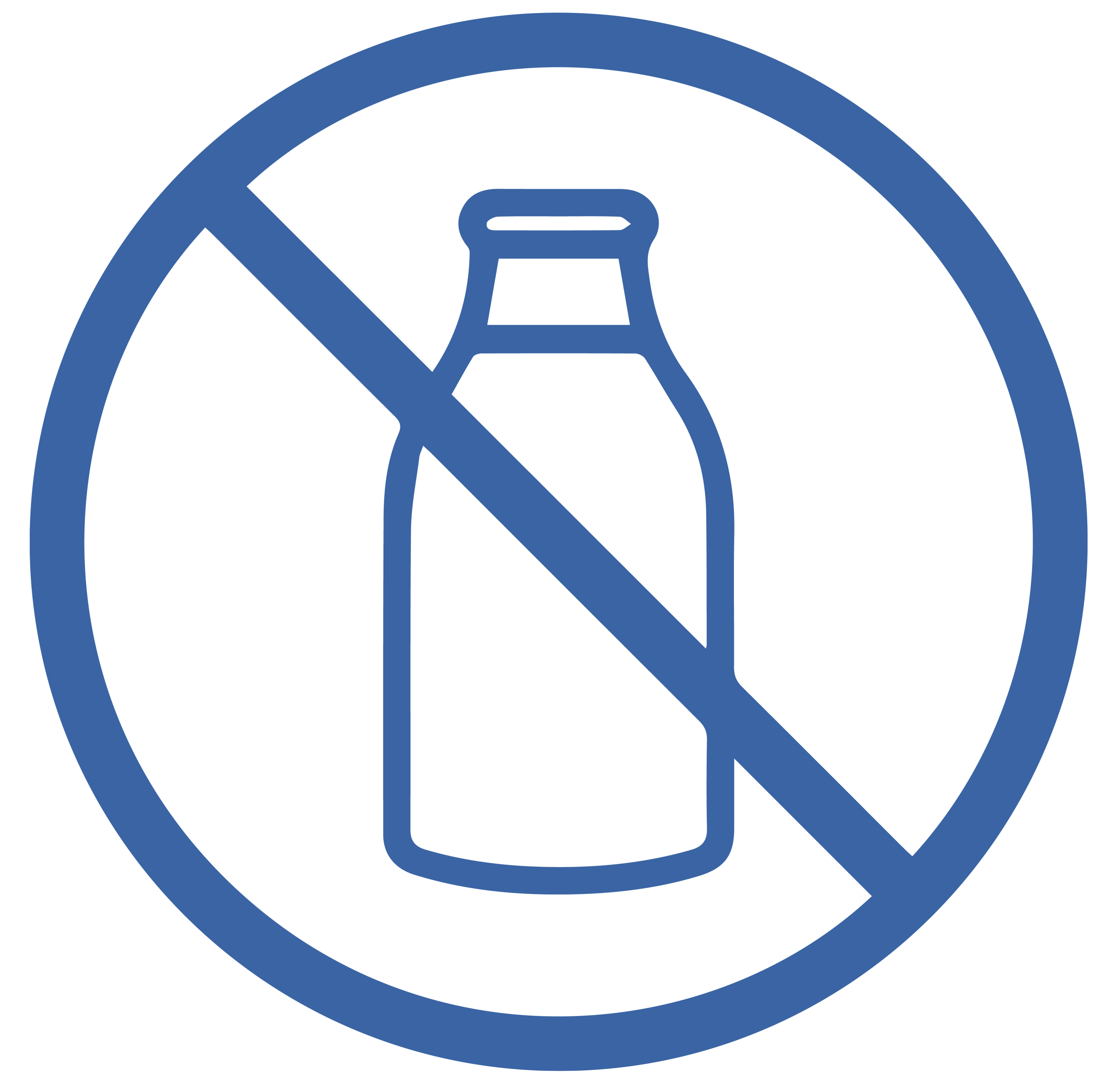 Health Benefits of this Recipe
Using beef in stir frys is an easy way to increase dietary iron intake. We love stir frys because they are quick, easy and you can pack them full of vegetables. We recommend using peas in this recipe as another good dietary source of iron.
1 tbsp extra virgin olive oil –

1 red onion (diced)

2 cloves garlic (diced)

500g beef strips

1 packet brown rice vermicelli noodles or soba noodles

1 bok choy (diced)

1 broccoli (diced)  

1 carrot (diced)

½ cup green peas

4 tbsp tamari
Sauce:
1 tbsp almond butter

1 tbsp tamari

1 tbsp sesame oil

2 tbsp coconut aminos
1. In a large pan, heat the extra virgin olive oil on medium heat and sauté the onion and garlic until brown.
2. Add the beef strips and cook until completely cooked through.
3. Cook the noodles as per packet instructions. Drain, rinse and set aside once cooked.
4. Add the vegetables and tamari to the beef and cook until vegetables are soft, reducing heat if required.
5. While the vegetables are cooking, whisk all the ingredients for the sauce together in a small bowl.
6. Add the cooked noodles and sauce to the pan and toss until well combined. Enjoy!