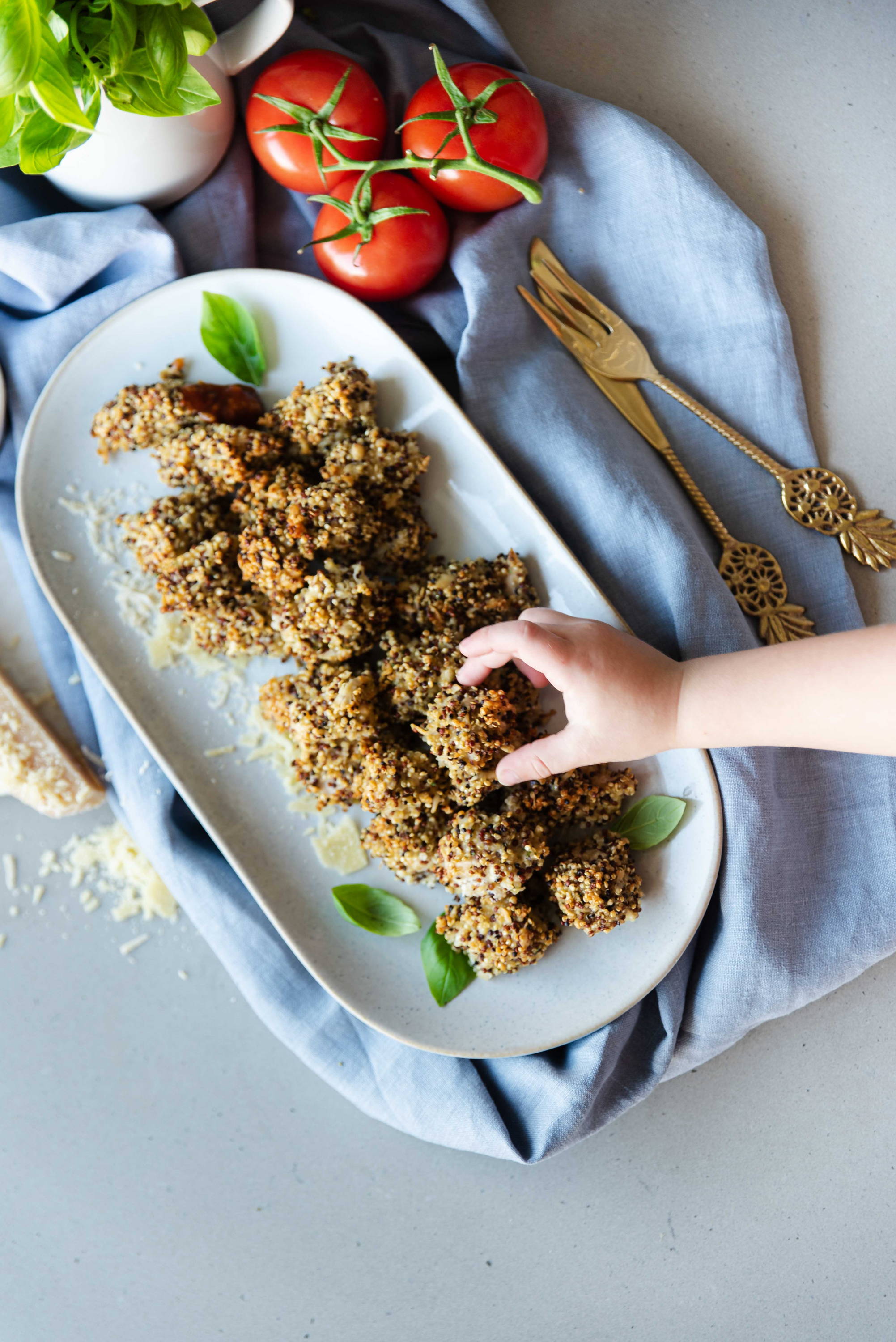 QUINOA COATED CHICKY NUGGETS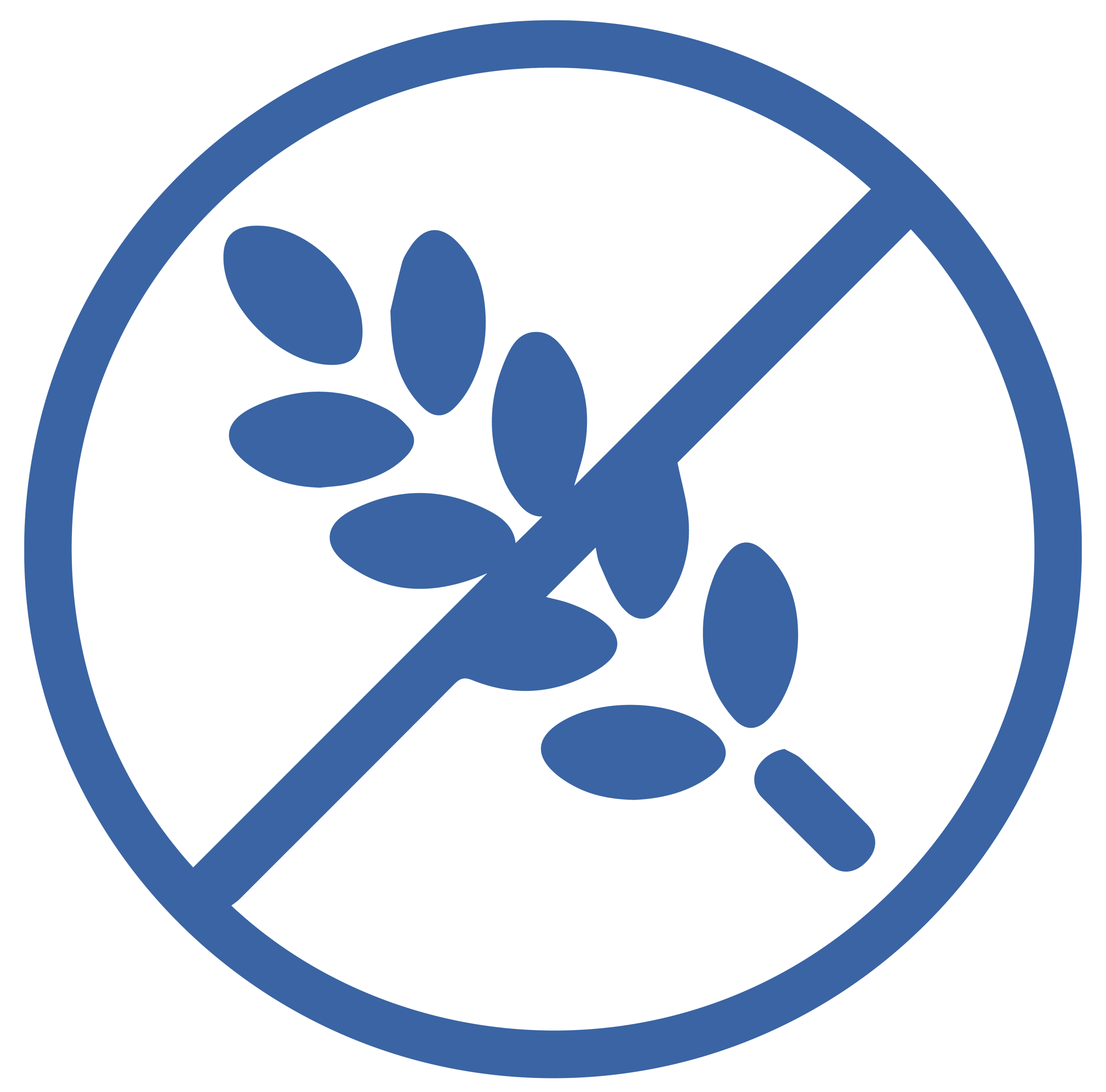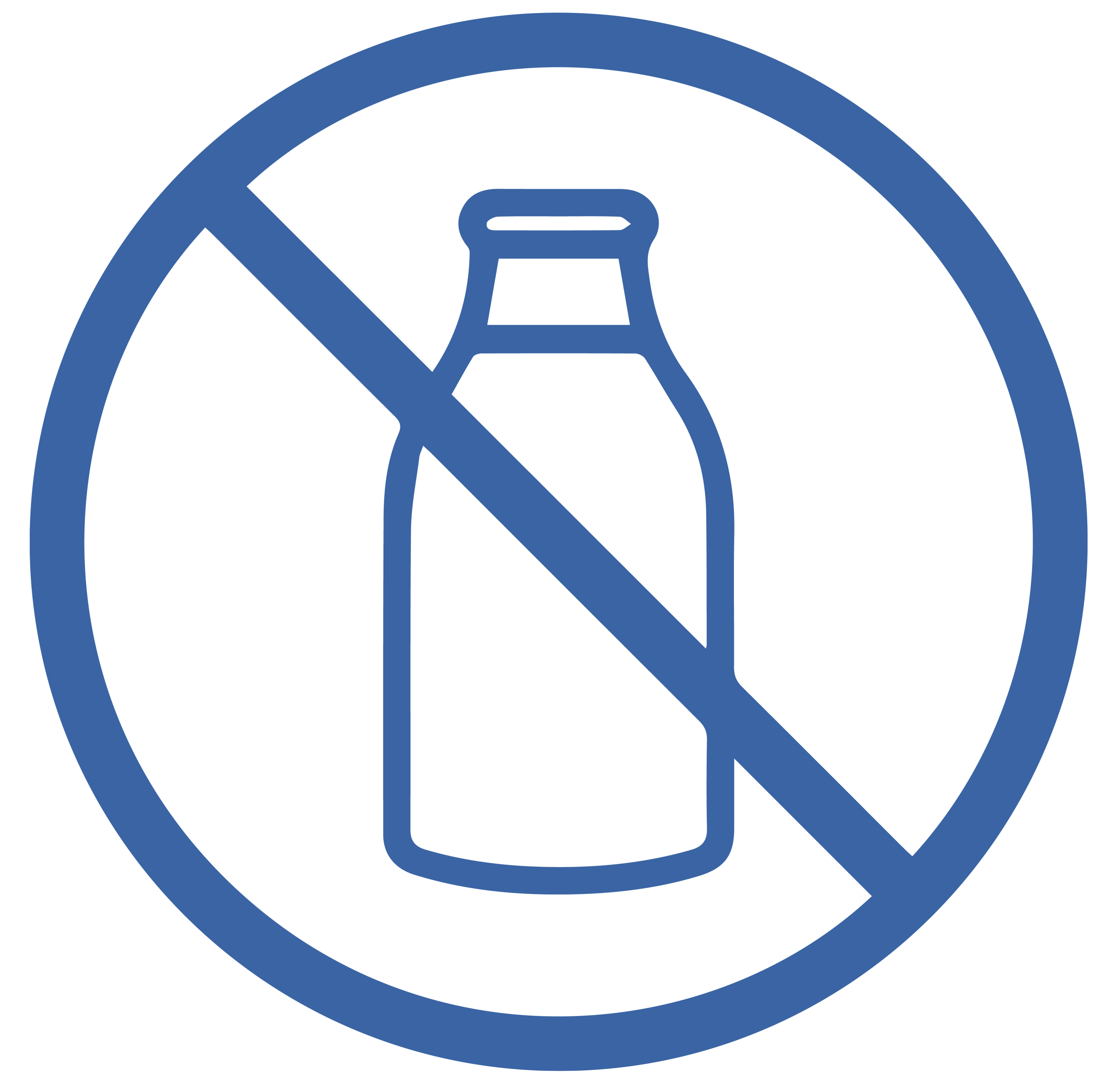 Health Benefits of this Recipe
A perfect lunch or dinner for you or your little one! Packed with protein and fibre from quinoa and bursting with B-vitamins and zinc from the chicken.
1 cup buckwheat flour

2 eggs (whisked)

1 cup cooked quinoa (cooked)

500g chicken breast (diced into small bite sized pieces)

½ cup parmesan cheese (optional)

½ tsp dried oregano (optional)

¼ tsp dried parsley (optional)

Salt & pepper to taste
Preheat the oven to 200ºC fan-forced.

Place the flour, eggs and quinoa into three separate bowls.

Mix in the cheese, spices and salt and pepper with the quinoa until well combined.

Roll each piece of chicken into the flour mixture to coat, followed by the egg mixture, followed by quinoa mixture until well coated.

Place the quinoa coated chicken pieces onto a lined baking tray and bake in the oven for 25-30 minutes until the chicken is completely cooked through and crispy.